New to St. Paul? Have questions?
Want to get connected more deeply?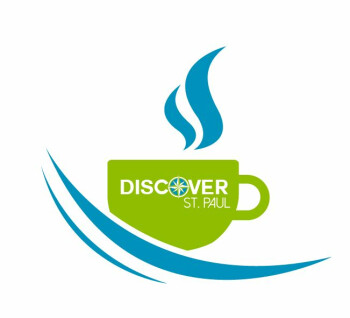 If you're thinking about membership or you just want to know more about who we are as a church, our mission, and core values, we invite you to Discover St. Paul! The next Discover St. Paul coffee will be August 5 at 11:45 AM. It's a great chance to meet some new people, learn what St. Paul is all about, and ask any questions you may have.
Planning to Join Us?