Filter By: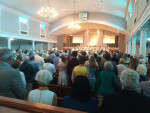 Having trouble accessing our livestream? Here are some things to try.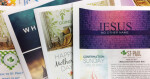 Download past bulletins in PDF format.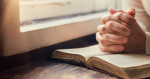 If you have the gift of compassion or prayer, please consider becoming part of our Prayer Team. You can join our prayer chain, volunteer to pray with our intercessory group, or volunteer to pray after worship on the first Sunday of each month...