Filter By:
Grouped by: Help
Tips on how to use our new Giving Page for donations and payments.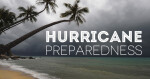 Some key things you can do today to be ready in case our area is hit by a hurricane this year.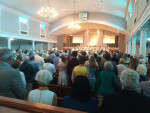 Having trouble accessing our livestream? Here are some things to try.