Tribe Tuesday: Independence Beach Bash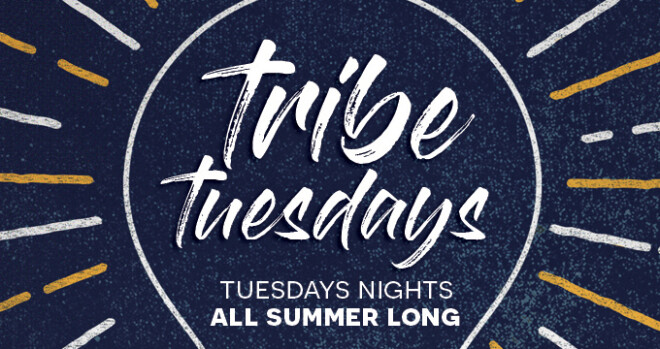 Tuesday, July 02, 2019, 5:30 PM - 9:15 PM
Join us Tuesdays this summer for a different fun activity every week.
JULY 2 - INDEPENDENCE BEACH BASH AT SAND KEY PARK
5:30 - 9:15 PM. Cost: $5
Meet at church at 5:30 p.m. Pick up at 9:15 p.m.
We'll have fried chicken for dinner. Bring your suit, towel and a change of clothes. You may also want to bring a chair or other items like footballs, skim boards etc.