Heralds of Harmony Concert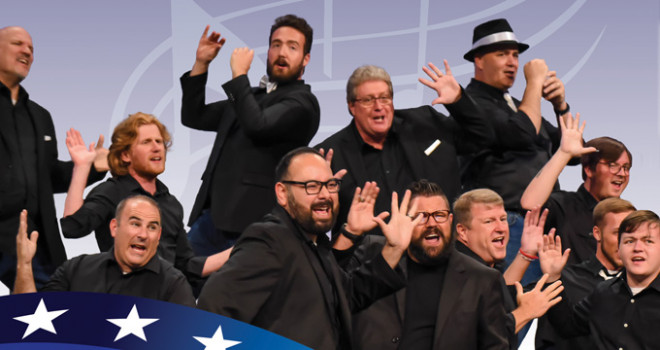 Sunday, November 10, 2019, 3:00 PM - 4:00 PM
Tampa Bay's Heralds of Harmony men's a cappella chorus will appear live in concert under the direction of the award-winning Tony De Rosa on Sunday, November 10 at 3:00 p.m. The Heralds of Harmony are a nationally acclaimed chorus. Their concert, "Let Freedom Ring!" will include patriotic music and favorites of the chorus. Doors open at 2:30 p.m. Concert begins at 3 p.m.
All proceeds will be used to fund the ministries and missions of St. Paul United Methodist Church.
Tickets
Tickets are $20 and are available now at the church office. You can also call us at 727-293-8353 or buy your tickets online and pick them up the day of the show. Be sure to include the name of the person who will pick up the tickets, and bring your ID.