Loss of a Spouse Seminar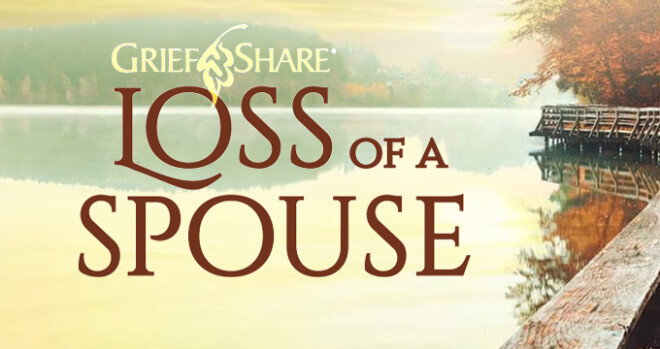 Tuesday, August 20, 2019, 12:00 PM - 2:00 PM
When you lose a spouse, life changes forever. The daily emotions and challenges can seem too hard to bear. Find help at our encouraging seminar. You'll hear:
Practical advice from others who've been there
What to expect in your grief
How to cope with life without your spouse
Why it won't always hurt this much
Please join us! Cost is $5 for workbook.