Young Adults and Young Professionals
St. Paul offers opportunites for young adults and young professionals to connect, serve and study.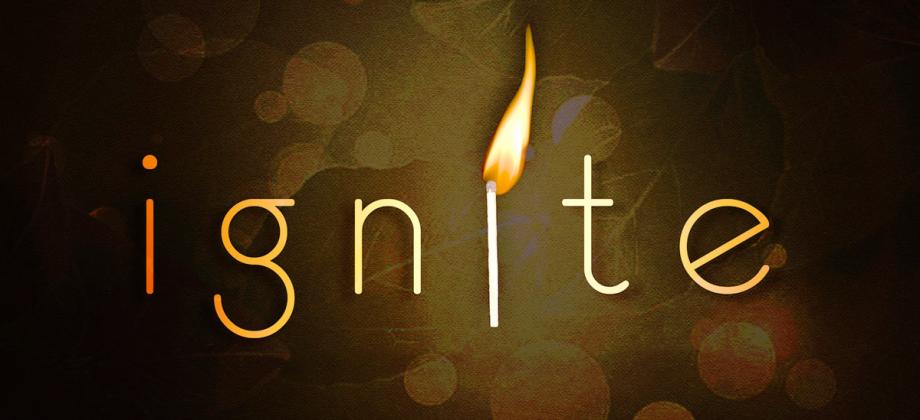 Sundays at 7 p.m.
Location: Christian Life Enrichment Center, Room 202
Looking to connect, to serve with others, and to look deeper into questions of faith? This young adult/young professionals ministry (18-30's) may be for you! IGNITE meets Sundays at 7 p.m. in room 202 of the Christian Life Enrichment Center. On Study Sundays we explore faith and God's Word through studies and discussion. On Service Sundays we help feed the homeless, serve at Ronald McDonald House and Give in Love in other ways. On Social Sundays we meet outside the church for fun and fellowship! Come make some new friends, and grow closer to the Lord through service and study!

Want to take part in an IGNITE Service Sunday?
On the fifth Sunday of every month, IGNITE helps feed the homeless in downtown Clearwater. Anyone is welcome to help. If you would like to serve with us, come to the church office at 3:30 p.m. on the fifth Sunday.