Where Kids Experience, Explore and Express Faith!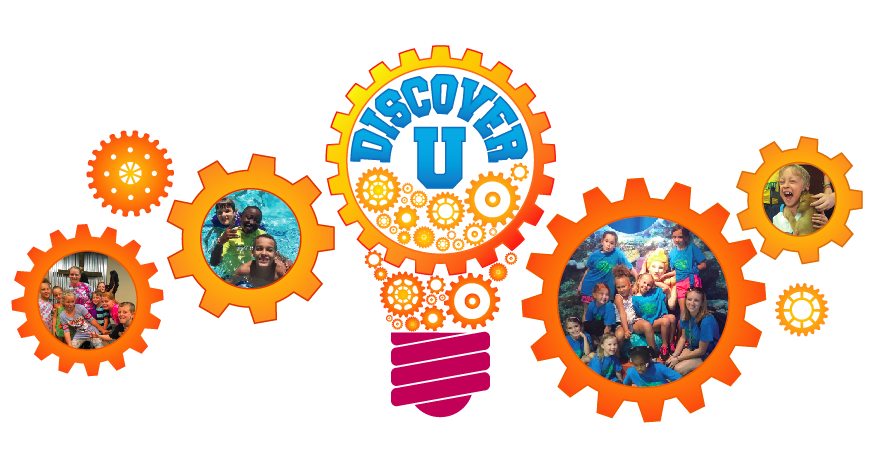 Gear up for a summer of fun!
The purpose of CampXP is for kids to explore and experience faith, friends and fun all summer in a safe environment. This year's theme is Discover U, where kids can discover that they were built for a purpose.

REGISTER NOW

Ages: K-5th grade

(based on 2016-2017 school year)

Time: 7:00 a.m. - 6:00 p.m.

COSTS

Registration Fee: $50 per child.

O

ne-time, non-refundable fee due at registration.

$80-100/week
for summer day camp at St. Paul UMC

Before Care (7 – 9 a.m.) $10/week

Camp Hours (9 a.m. – 4 p.m.) $80/week After Care (4 – 6 p.m.) $10/week

The week of July 4 is a short week: July 5-7
Cost is $60 for that week.


Camp fees are due the Friday before
week of attendance.
Weekly fee includes:

daily lunch

snacks

field trips

like the Aquarium, Jumpstation, the movies, the pool, bowling, and more

special guest speakers

camp activities such as arts and crafts, sports, water days, visits to local parks and recreation pools and much more!
Weekly fee due the Friday before each week of attendance

Pay with check, cash, or on the church website online by credit card

No upfront weekly fees due before summer

Choose the weeks your child will attend camp and only pay for those weeks​

Camp activities are both indoors and outside
Camp is open Monday-Friday from May 30-August 4.
There is no camp on July 3-4.
Weekly Themes
Week 1: Police
Dress Up Friday:
Spirit Day
Week 2: Firefighter
Dress Up Friday:
Pajama Day
Week 3: Doctor
Dress Up Friday: Crazy Hair Day
Week 4: Teacher
Dress Up Friday: Baby Day
Week 5: Athlete
Dress Up Friday: Sports Day
Week 6: Artist
Dress Up Friday: Tie-Dye Day
Week 7:
Musician
Dress Up Friday: Rock Star Day
Week 8: Judge
Dress Up Friday: Christmas in July Day
Week 9: Movie Maker
Dress Up Friday: Movie Character Day
Week 10: Missionary
Dress Up Friday: Yearbook Day - Wear a plain white shirt for friends to sign
REGISTER NOW
Free Vacation Bible School
July 24-28

from

6:15-8:30 p.m
Your family is invited to join us for our free Vacation Bible School!
DINNER, GAMES, CRAFTS, SONGS and MORE.
FIND OUT MORE
REGISTER NOW!