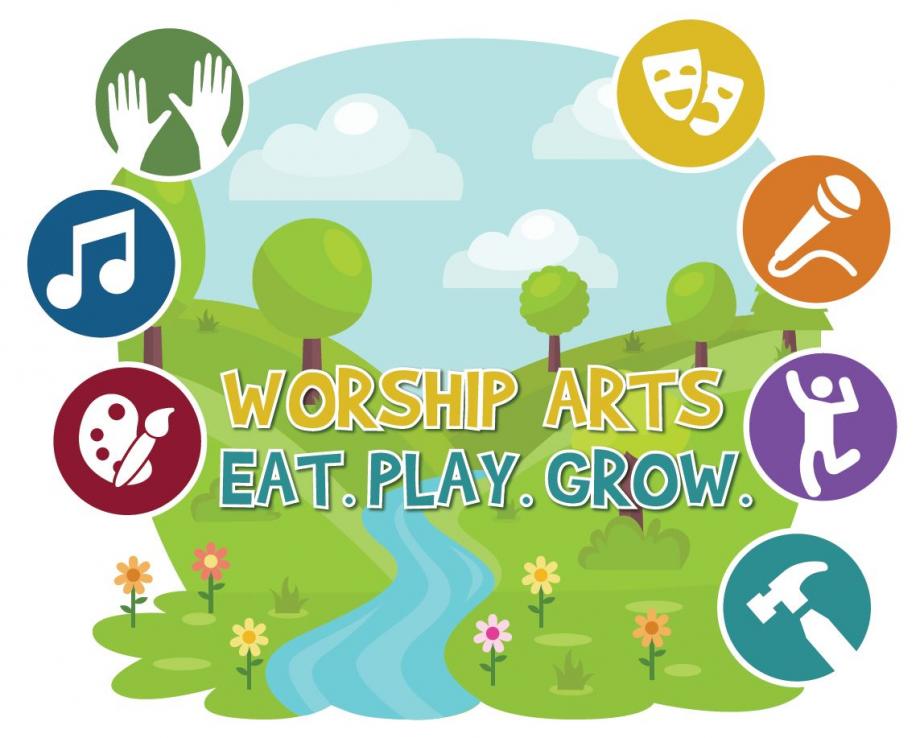 Wednesdays at 6 p.m.


Christian Life Enrichment Center

Drop Off: Starting at 6 p.m. Room 201 - Community Room
Pick Up: 7:30 p.m. in the gym
Kids ages 3 through 5th Grade are invited to join us for our free Worship Arts Class. Each week kids learn a lesson, and have fun with activities, games, and music. The kids sometimes share music during worship on special Sundays.

There is no Worship Arts Class on March 15 due to Spring Break.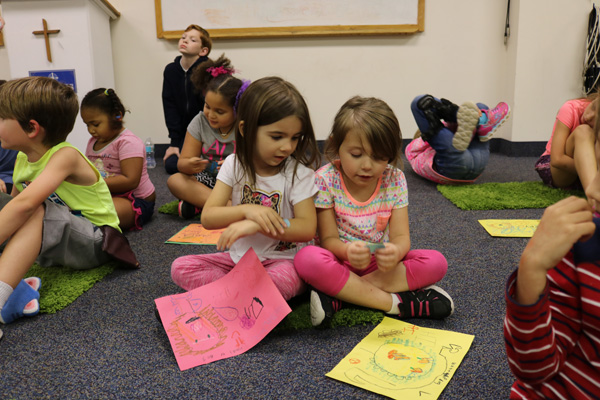 Middle school and high school youth have a Wednesday night Bible study where they can focus on God's Word.