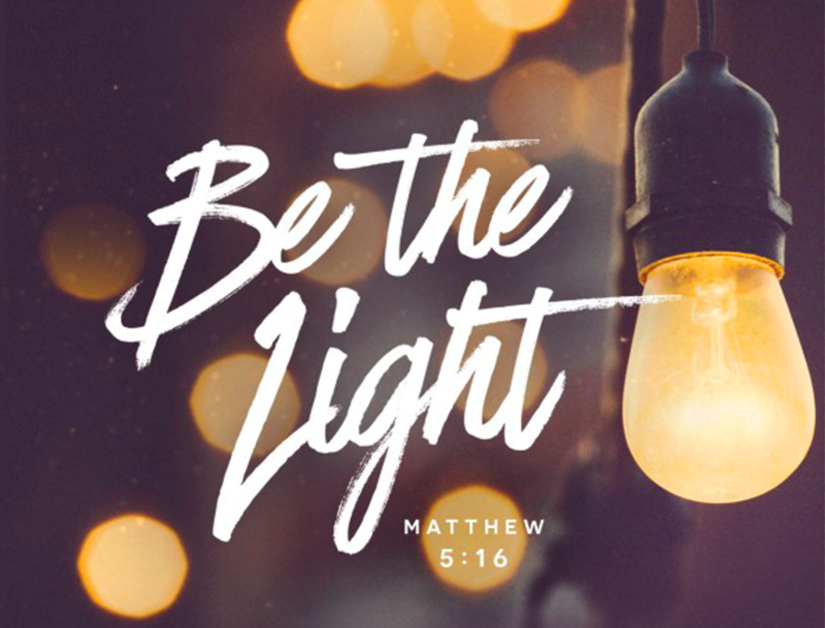 REGISTER FOR SUMMER ACTIVITIES
SUMMER XPLOSION
June 4-9
Start the summer with a whole week PACKED with fun events to get your student excited about Student Ministry and about Jesus.
Sunday, June 4
Kick-Off
5:30-8 p.m. Dinner is $3
Join us for Student Worship with lots of games and music.

Monday, June 5
Photo Scavenger Hunt around town.
6-9 p.m. $5
Prizes will be awarded to the top 3 teams!

Tuesday, June 6
Tampa Bay Rays Game
Meet at 6 p.m.
$15 and hot dogs are $2 on Tuesdays!
(You can bring in sealed water bottles and snacks to the game.)

Thursday, June 8
Messy Olympics
6:30-9 p.m. $3
This takes place in the field by Open Arms on the NE corner of Highland/Rosery,

Friday, June 9
Lock In/Lock Out
7:30 p.m.- 8 a.m. on Saturday, June 10. $20
Bowling, Broom Hockey, back to church for games
(Eat before you come, snacks and drinks provided back at church, breakfast provided in the morning. You can bring extra money for snacks/drinks at bowling or broom hockey).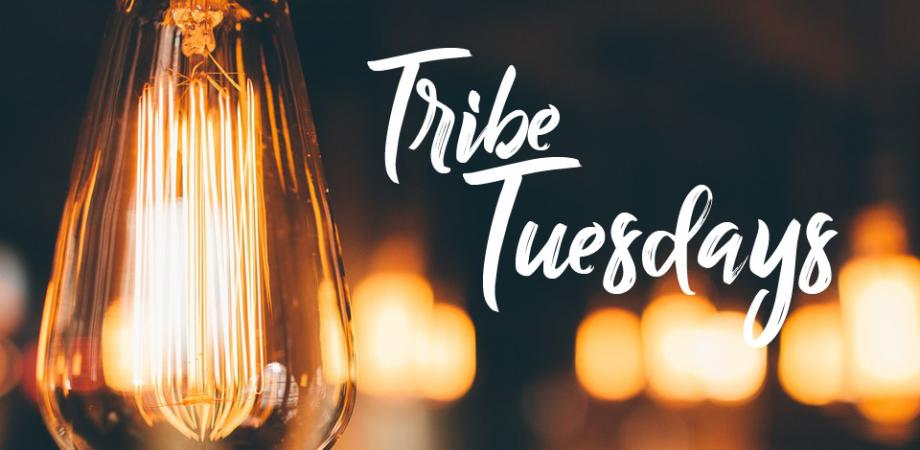 Join us on Tuesday nights all summer long for a different fun activity every week.





June 13 - Teen Tidal Wave
7-10 PM. $3


Swimming at Highland Aquatic Center.



June 20 - Call The Shots
6-9 PM. FREE
Students will form groups and will compete against each other in various challenges at the Christian Life Enrichment Center. Points will be awarded to the team who completes each challenge first AND for the team who correctly guesses the amount of time it took to complete the challenge.
Pizza included.



July 11 - Beach Bash at Sand Key Park
5:30 - 9 PM. $5
Meet at church at 5:30 p.m.
Bring your suit, towel and a change of clothes.




July 18 - Shuffleboard




5:30-9 p.m. $5

Come get competitive and test your shuffleboard skills.
Snacks provided.




July 25 - Movie/Dessert Night


8:30 PM. FREE
After Vacation Bible School we'll watch a movie.
Bring a dessert to share.



August 1 - Clearwater Thresher's Game


6-9:30 PM. Tickets - $1. Food - $1/Item


August 8 - Astro Skate
6-9 PM. $3
Meet at the church at 6 PM.
You may want to bring extra money for snacks
Inline skate rental is extra.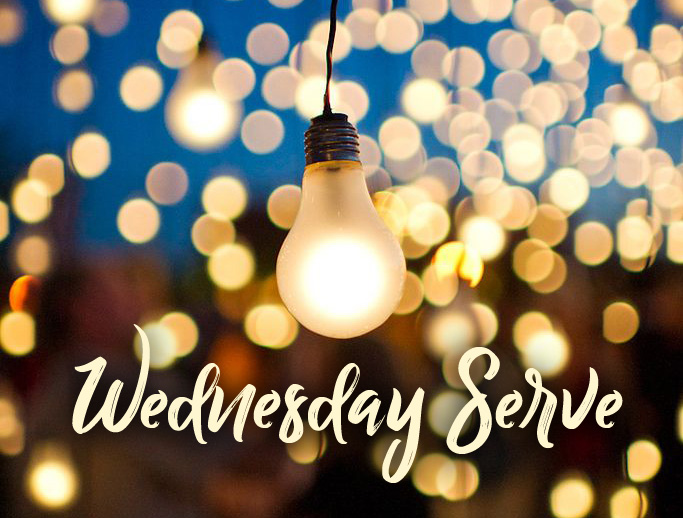 Students are invited to come to church each Wednesday from noon-5 to eat lunch and hang together. Then we'll serve the kids at Camp XP (our K-5th grade camp) by leading games, service projects, put on fun events for them, and possibly provide music.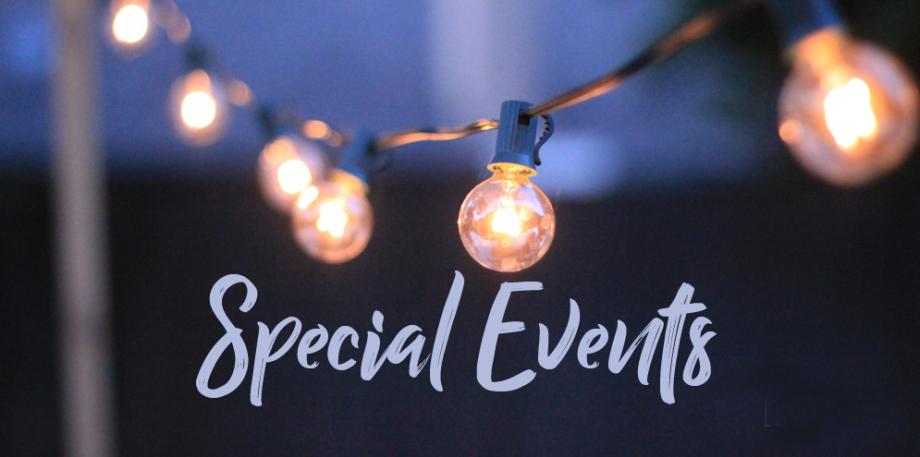 July 8
Adventure Island


$30




July 21
Girls and Guys Night Out


Girls and guys will separate and each get their own night out filled with fun activities.



July 24-28
Serve at Vacation Bible School

Kids in K-5 attend Vacation Bible School. Our students serve by leading games and worship, helping kids do crafts, serving dinner and more.




August 6 - Back to School Bash



REGISTER FOR SUMMER ACTIVITIES