Filter By:
Grouped by: Pastor Pam Dubov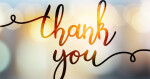 After her ordination, Pastor Pam shares a thank you note with all of us.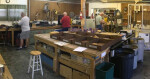 Join us at the Largo City Commission when we present toys made by the Carpenter's Shop.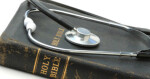 Are you a nurse interested in helping to promote safety, health, & wellness for our church?