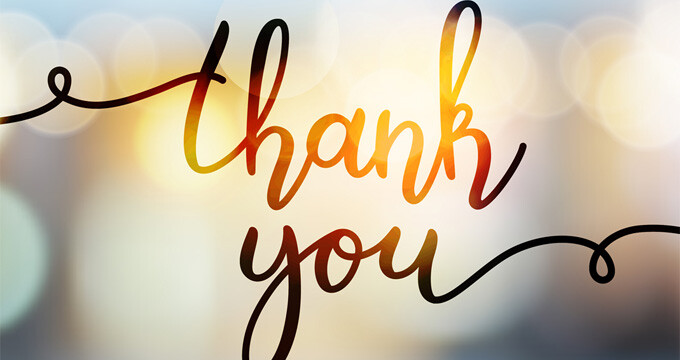 Thank You from Pastor Pam
A Note of Thanks to my Church Family,
Throughout the candidacy process, ministers-in-the-making are taught that we are called by God for set-apart ministry and that the role of the church is to affirm our call. During the past few years, the truth of those words was revealed to me again and again. I really do not have words adequate to express my love and gratitude for the people of St. Paul, our staff and Pastor Bob. You have loved and uplifted me and affirmed my call time and time again.
So let me simply say thank you to all of you who came to my ordination, watched online, and sent cards, emails, and texts. Mostly, thank you for the privilege of serving with you as we share the Good News of Jesus Christ with our community and all the world. The letter to the Ephesians has a few verses that capture my prayer for you, "… And I pray that you, being rooted and established in love, may have power, together with all the Lord's holy people, to grasp how wide and long and high and deep is the love of Christ, and to know this love that surpasses knowledge—that you may be filled to the measure of all the fullness of God."
Peace and grace,
Pastor Pam