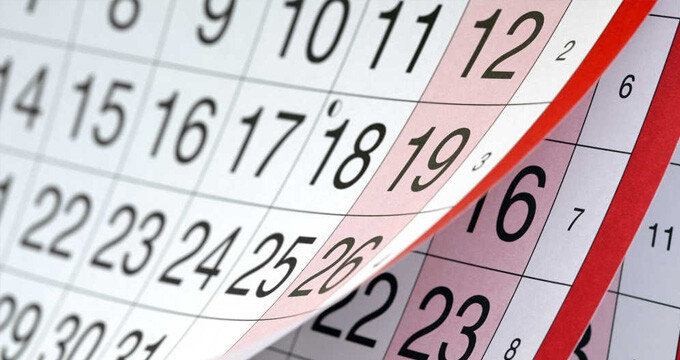 Updating the Church Calendar for 2019
If your ministry or group has any events or meetings in the new year, we need you to fill out a facilities request form so we can schedule your events on the calendar. You can pick up a form in the Connection Center, at the church office, or download a PDF. We also have an online form you can fill out.
Events will not roll over automatically from this year to be placed on the calendar for 2019. ALL ministries and groups need to fill out a new facilities request form for ALL events, including weekly meetings, one-time events, recurring events, etc. Events that are not scheduled on the calendar may not be able to take place on your first choice date or in your first choice location, so contact us ASAP. You can reach us at 727-584-8165 or send an email. Thank you for helping us ensure that your meetings and events are correctly scheduled.