St. Paul offers opportunities for young adults and young professionals from high school graduates through their 30s to connect, serve and study.
---
No matter where you are in your faith journey, you are welcome with us. No questions are off limits, and we offer a safe place to grow and challenge ourselves and our faith. We welcome people of all worldviews and backgrounds to join us and share in open and honest discussion.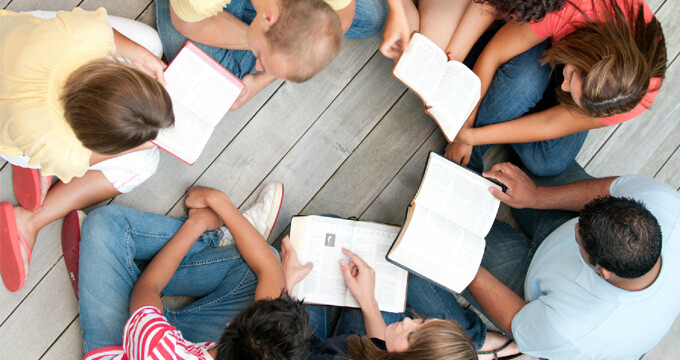 STUDY SUNDAY
Sundays at 7 p.m.
Location: Christian Life Enrichment Center, Room 202
Study Sundays are a time for sharing and discussion. Members hang out and support each other, as well as Grow in Faith together and become more the person God wants them to be. Studies cover a wide range of topics and the group offers a safe space to ask questions, share thoughts and deal with challenging aspects of faith.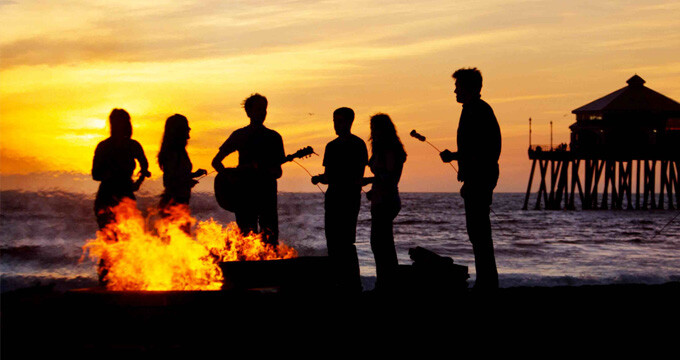 SOCIAL SUNDAY
Along with study and service, TNT is a place to make friends and have fun together. On Social Sundays TNT meets for game nights or goes off campus for all kinds of social events.
We're open to suggestions and welcome ideas from our members. If you have an event you want to invite the group to attend with you, just let us know!