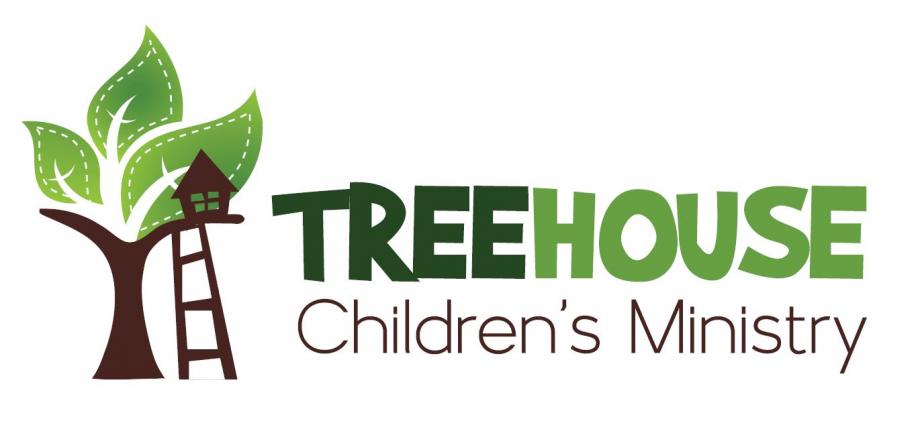 Our Children's Ministry goal is to partner with parents and families in passing along the faith to the next generation.
Follow us on Facebook and Instagram for weekly devotions, lessons, videos and more.
SUNDAYS
9 and 11 AM: Children are meeting in the CLEC on Sundays. Click here to review all the details and our safety guidelines.
9:30 and 11:30 AM: Rooted Virtual Groups on Zoom. We'll meet and catch up with old friends, play games, and grow deeper with God through Bible stories and more. Email us for zoom info.
Visit our social media accounts for video lessons based on the Bible.
VIRTUAL WORSHIP ARTS
Wednesdays 5:30-6:00 PM: Join us on zoom to talk about the different ways we can worship at school, at the grocery store and even from home.
PORCH PICNIC
We miss you so we came up with this way to see each other, and still keep each other safe! If you want Mrs. Kaitie to join you at your home for a Porch Picnic, click here to register or learn more.
FACEBOOK GROUPS FOR PARENTS
If you're looking for a place to share resources and support with other parents while we adjust to these major changes in our family lives, join us at the St. Paul Parent's Lounge.
CHECK THE SIDEBAR FOR MORE ACTIVITIES