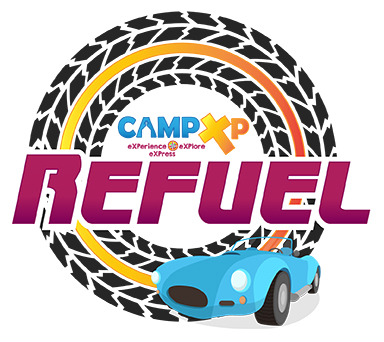 Camp XP: Where Kids eXPerience, eXPlore and eXPress Faith!
---
As we enter summer 2020, things look a whole lot different than they have in previous years. We have been hard at work trying to find a way to offer camp, while maintaining the current guidelines from the CDC and the Florida Annual Conference of the United Methodist Church. After considering many options, we have not been able to find a solution; so for the safety of your families as well as the safety of our staff, we had to make the unfortunate decision not to hold Camp XP this year. Our hearts are deeply saddened, as we always look forward to a summer filled with faith, friendship, and fun with your kids.
For families who have already registered, we will waive all nonrefundable fees and issue you a full refund. We will be in contact with these families individually.
We understand that this is incredibly difficult to hear, and that many of you will now need to find care elsewhere. If we can offer assistance in finding care we will communicate any options we find available. This decision was a difficult one for us as well, but the health and safety of your kids is our number one priority and we do not feel we had any other choice. We hope you know St. Paul is here for you, and we will continue to pray for you and your families during this time. We invite your campers to stay connected this summer through our family friendly online activities. You can find us on Facebook and Instagram. Our goal is to see you again soon for our One Day Camps in the fall of 2020. We will keep you updated. Please feel free to email our Children's Ministry Director, Kaitie Zimmerman, with any questions you may have.
Thank you so much for your understanding and please stay safe! We hope that we will see you all at camp in summer 2021!