Basketball Camp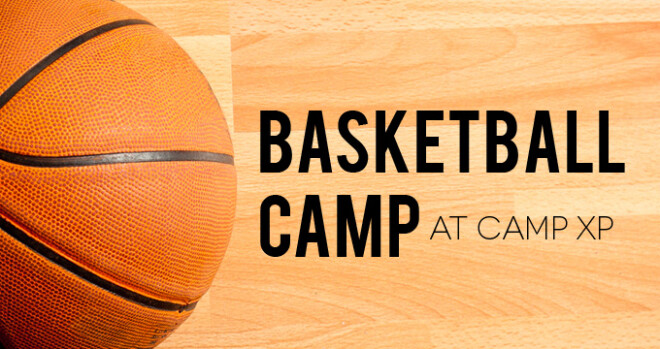 Monday, June 10, 2019, 9:00 AM - Friday, June 14, 2019, 1:00 PM
This summer we will have a basketball week at Camp XP!
Our basketball camp will focus on teaching the fundamentals of the game in a fun and Christ-centered environment. Players will have the chance to develop their skills through drills and competitive games. The goal of our camp is to create an experience that will not only help transform the players skill, but also build character on and off the court.
Campers can attend basketball camp 9 AM - 1 PM which includes basketball, lunch, and devotional time! After 1 PM kids can continue to have fun doing regular camp activities for the rest of the day, or can be picked up. See price break-down below.
COSTS
Registration: $25/child for basketball hours only. $50/child for basketball and Camp XP.
One-time, non-refundable fee due at registration.
Weekly Fees
Before Care (7 - 9 a.m.) - $10/week
Basketball Camp Hours (9 a.m. - 1 p.m.) -$60/week
Camp XP Hours (1 - 4 p.m.) - $30/week
After Care (4 - 6 p.m.) - $10/week