Student Fall Fest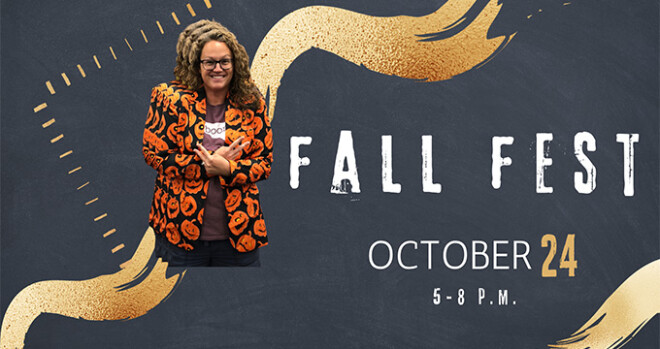 Sunday, October 24, 2021, 5:30 PM - 8:00 PM
Students are invited to join us for making pizzas on Sunday, Oct. 24. Students will meet at host family's home to make pizza and play games. Event ends at 8 PM. No Cost.
Contact Alison Van Duyne for directions to location.
Students won't meet the following week on Sunday, Oct. 31.