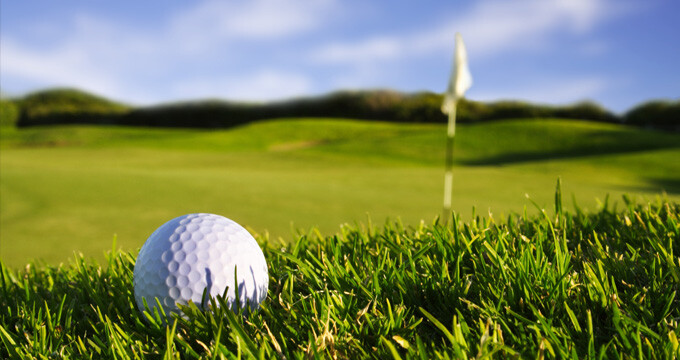 3rd Annual Charity Golf Classic
Come and enjoy a fun day of golf with us on Saturday, Oct. 27! Tee time is 1 PM at the Bardmoor Golf and Tennis Club. Proceeds this year are supporting the Open Arms Ministry and the Carpenter's Shop, so you are golfing to support St. Paul's ministries and help reach out to our community.
Register Now to Play Golf In the Tournament
$100 per player includes golf, cart and dinner at Bardmoor. Pick up a registration form for foursomes in the Connection Center or click here to fill out the form online. If you don't have a full foursome, we'll place you with other golfers. Everyone is welcome!
Hole Sponsors
The tournament is raising funds for our recently opened Outreach Center on Druid Road which includes:
The Open Arms Resource Center providing services for the working poor, those in need and seniors. It offers a food pantry, help applying for benefits and clothes to women and children.
12,700 people were served by Open Arms last year and its reach is only expanding
300 children received back to school supplies and shoes
A Carpenter's Shop where wooden toys are made for children in crisis situations. The shop offers students from the surrounding schools the opportunity to learn how to use power tools while earning service hours. Other folks from the community who volunteer at the shop find a deeper connection to the community and gain a sense of purpose by helping others.
Over 3,500 toys were made by our Carpenter's Shop last year
We are looking for companies to advertise as Hole Sponsors and support our outreach. All funds received from the golf tournament will be used in our local area. There are three levels of sponsorship:
Bronze Level: $100
Custom Hole Sign
Listing in Event Brochure
Silver Level: $500
Custom Hole Sign
Listing in Event brochure
Foursome for day of Event
Gold Level: $1,000
Five Custom Hole Signs
Preferred Listing in Event Brochure
Foursome for day of Event
Angel Sponsor: Any Amount
This is a great way for businesses to advertise, and support what our Open Arms Ministry and Carpenter's Shop are doing in the community. Individuals or families are also invited to sponsor in honor of a person or an event. Grab a form in the lobby or Connection Center to be a hole sponsor or use our online form.