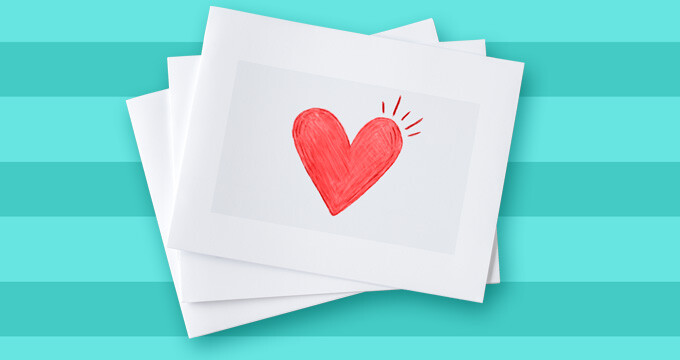 Cards for Campers
We want to make sure that the kids who are attending our summer camp know the whole St. Paul family loves them, and that God loves them too! We're asking everyone to write hand-written notes that will be given to our campers during mail call once a week. A simple note can mean so much and receiving something just for them will be special for each child.
Notes don't have to be elaborate, just a positive message of love and encouragement. You are invited to write as many notes as you want, multiple notes are encouraged. We need about 65 notes every week to make sure that every child gets a note.
Notes do not have to include envelopes, but if you do include an envelope, please leave it unsealed.
Please don't address your note to a specific camper. We will distribute notes randomly and make sure that every child receives a note.
Drop your notes in the box in the sanctuary lobby.