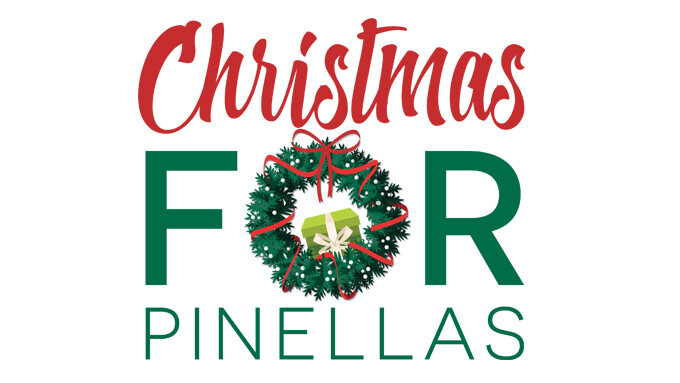 Christmas FOR Pinellas
Please take a tag from one of the Angel Trees in the lobby to help our Open Arms Resource Center provide toys for over 400 children.
Buy a gift for the gender and age marked on the tag you choose.
Drop your unwrapped gift off in the bin in the sanctuary lobby by Dec. 16 or at Open Arms by December 20. Leave all presents unwrapped so parents can "shop" for their children's toys in our Christian Life Enrichment Center.
Please bring a roll of wrapping paper or a gift bag with your donation. Parents will use these to wrap their gifts after they choose them.
This is a wonderful way to share the joy of Christmas with children in need, and we are counting on you to help us again this year.
If you can't donate a toy, consider helping with set up and distribution. Call Open Arms Director, Yvette Carter at 727-586-5380 or mark the Connect Card on Sunday if you would like to volunteer.