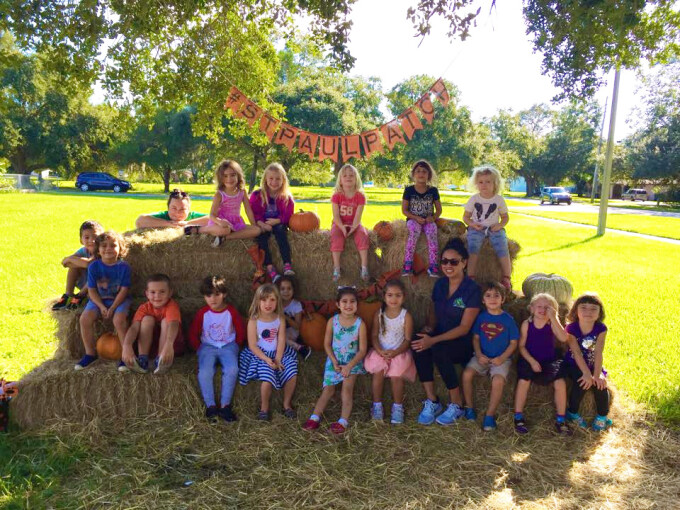 Help with Patch Bash
On October 18 from 6-8 PM we're inviting the neighborhood to join us in the pumpkin patch for this year's Patch Bash.
how you can help
Trunk or Treat
Volunteers will decorate their cars with a family friendly theme and hand out candy. We will provide the candy. Our goal is to have 20 cars at the Trunk or Treat.
Patch Bash Activities, Set Up, Clean Up
The Patch Bash also includes lots of other fun fall themed games and activities so we need volunteers to help by hosting booths with registration, games, snacks, etc. We also need people to help with set up and clean up.
Donate Candy
If you can't help in other ways, you can still help with this event by donating bags of individually wrapped candy.
Use the Form Below to Sign Up to Help