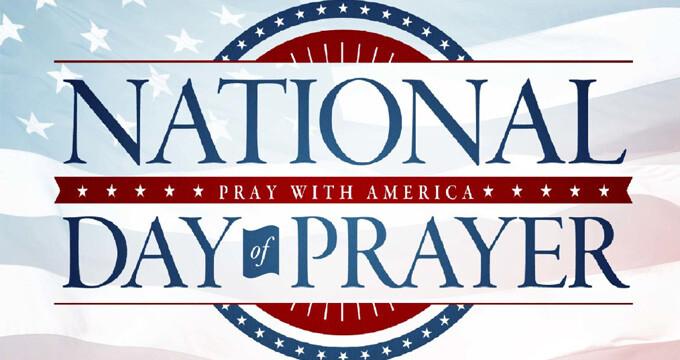 National Day of Prayer
Thursday, May 3 at 7 p.m.
Thursday, May 3 is the National Day of Prayer, when we come together in prayer for our nation and for unity. It is a day that transcends differences, bringing together citizens from all backgrounds. A group from St. Paul will be attending the Pinellas County gathering for worship and prayer at Spectrum Field (605 Old Coachman Rd in Clearwater). The vision of this meeting led by local pastors is to pray and worship without partisan, political, or promotional distractions.
If you plan to join us please fill out the Connect Card on Sunday or send us an email so we can send you more information about where we will meet. Wear your For Pinellas shirt if you have one!