POV Conversation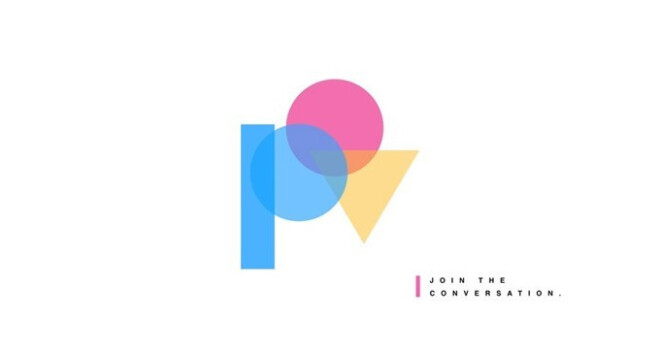 Saturday, February 09, 2019, 8:30 AM - 3:00 PM
POV (Point of View) is a one day experience that makes space in our polarized world for discussion without dividing lines. It's countercultural because often we are sold a false narrative of in or out, us or them, black or white. At POV we're all in, we're all us, and we aren't just black or white, our ideas are expressed in a spectrum of color. We listen, we share, we reflect, we engage.
We hope that this conversation will equip participants to grow in empathy, have a broader understanding of different points of view, and to create constructive dialogue around challenging conversations about human sexuality and preparing the Way Forward in our United Methodist church.
Lunch will be provided.
Please RSVP on the Connect Card on Sunday or using the form below.