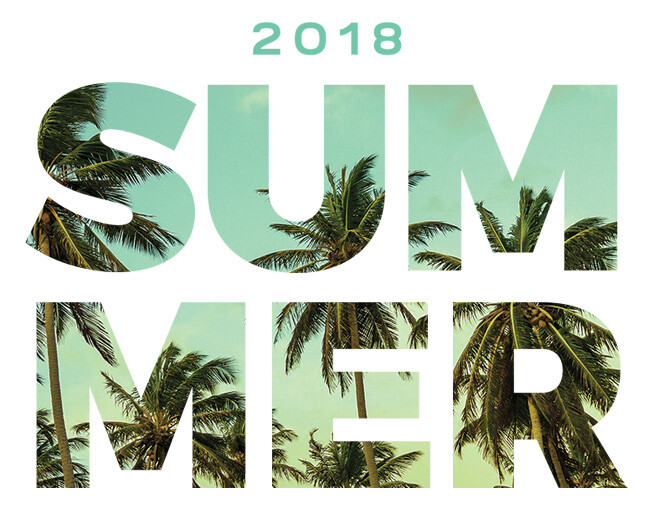 Tribe Tuesday
Join us on Tuesday nights all summer long for a different fun activity every week.

June 19 - ASTRO SKATE
5:45-9 PM. $6
Cost includes skate rental. Students should eat before they come or bring money for food.
*
June 26 - PROGRESSIVE DINNER
5:30-9 PM. $5
Students will go from home to home for appetizers, a main course, and dessert.
*
July 3 - Independence Beach Bash at Sand Key Park
5:30 - 9 PM. $3 for dinner.
Meet at church at 5:30 p.m.
Bring your suit, towel and a change of clothes.
*
July 17 - CLEARWATER THRESHERS
5:30-9 p.m. $1 admissions. $1 food items.
*
July 24 - POOL PARTY
$3. Dinner included
Middle schoolers and high schoolers split up and each have their own pool party.
*
july 31 - teen tidal wave
7 - 9 PM. Tickets - $3
Swim and have fun at the Highland Aquatic Center.
*
August 7 - SKYZONE
5:30-8:30 PM. $14
Eat before you come or bring money for food. $14 includes 2 hours on the trampolines.
Ways to Serve
Wednesday Serve
Students are invited to come to church each Wednesday from noon-5 p.m. to eat lunch, hang out and serve the K-5 kids at our Camp XP summer camp or help with preparing for the Back to School Jubilee. Bring a lunch.
No Wednesday Serve on July 4.
*
July 8-14
MISSIONS TRIP
Students will help with hurricane relief and home repair in Collier County, Fl.
*
AUG. 1-3
Serve at Vacation Bible School
Kids in K-5 attend Vacation Bible School. Our students serve by leading games and worship, helping kids do crafts, serving dinner and more.
*
Aug. 4 - SERVE AT Back to School JUBILEE
Students help to distribute school supplies to hundreds of children.
Other Activities
June 10-16
TEEN VALLEY RANCH
*
June 23
Adventure Island
Bring your pass or purchase a ticket online.
Meet at the church.
*
June 30 & July 21
TEEN TAKEOVER NIGHT
7-10 p.m. Meet at the Highland Rec. Cost: $10
Music and dancing. Exerplay, Playworld or sports in the gym. Snack shop will also be open.
*
July 20
Girls and Guys Night Out
Girls and guys will separate and each get their own night out filled with fun activities.
Girls will go out to eat then have a sleepover. Bring money for dinner.
Guys will meet at the church and go to Xtreme Fun Center for laser tag. $15 for laser tag and pizza.