River Weekend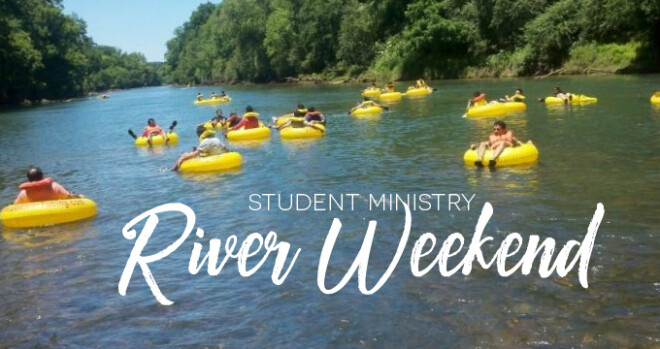 Friday, June 28, 2019, 5:30 PM - Saturday, June 29, 2019, 6:00 PM
JUNE 28- JUNE 29
RIVER WEEKEND
Open to students currently in 6th-12th grades. Cost: $25
Join us for tubing down the Ichetucknee River! Meet at the church at 5:30 p.m. on Friday, June 28. We'll eat dinner on the road, and worship when we arrive. We'll stay at the First UMC of Alachua (near Gainesville) and spend Saturday tubing from 8:30 a.m. to noon and then share a picnic lunch before return to the church by 6 p.m.
What to Bring: Sleeping bag, air mattress/cot, pillow, bathing suit (one piece for girls or t-shirt over two piece), towel, sunscreen, change of clothes for ride home, money for road meals, Bible.
If student HAS NOT been on a retreat with us this school year, a parental consent form is required.