St. Paul UMC Student Ministry's
Summer Retreat
Teen Valley Ranch
Plumtree, NC
Date: June 11-17
Cost: $450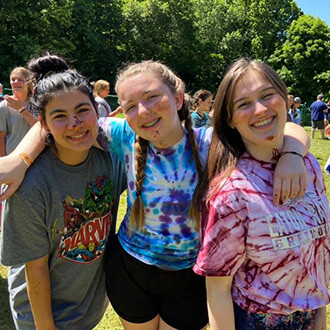 Each year we take our students to Teen Valley Ranch for a week. The week at camp is filled with all kinds of fun activities such as:
zip lining into a lake
rock climbing
repelling
horseback riding
tubing down a lazy mountain river
hiking
archery and riflery
and lots more!
Each morning and evening we spend time with the Lord through devotions and worship.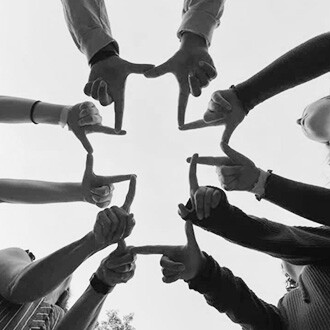 This week is MUCH anticipated by our students and we have an amazing time each year. We're joined by other churches from all over and our students get to compete on teams with a mixture of other students. For housing we keep our group together in cabins by their current grade. Don't miss out on this opportunity for students to meet the Lord, rekindle their relationship with Him or strengthen their walk with Jesus. We're able to take up to 50 students.
Who can attend?
Students who've completed grades 6-12 and are active in St. Paul UMC Student Ministry (attend Student Worship regularly in the months leading up to camp.)

payment schedule
Sunday, March 5: $150 and TVR Form
Sunday, April 2: $150
Sunday, May 7: $150
REQUIRED FORMS
Additional Forms & info
Information About Camp and What to Bring
For more information about the camp and to see pictures and videos check out tvr.org.