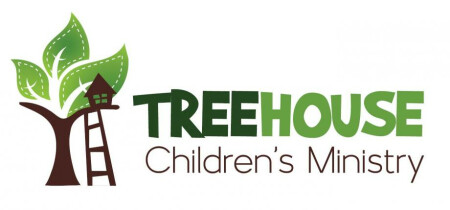 Our Children's Ministry goal is to partner with parents and families in passing along the faith to the next generation.
Follow us on Facebook and Instagram for weekly devotions, lessons, videos and more.
SUNDAYS
9 and 11 AM: Kids have their own children's worship on Sundays where they can have fun and learn about Jesus. Nursery is also available. Check in at the desk on the right side of the lobby when you arrive.
Visit our social media accounts for video lessons based on the Bible.
WORSHIP ARTS ON WEDNESDAYS
Wednesdays 6 - 7:30 PM. Kids are invited to join us for worship, games, crafts and more on Wednesdays nights.
FACEBOOK GROUP FOR PARENTS
If you're looking for a place to share resources and support with other parents, as well as stay up to date on everything that's going on with Children's Ministry, join us at the St. Paul Parent's Lounge.