ADDRESS
1498 Rosery Road NE
Largo, FL 33770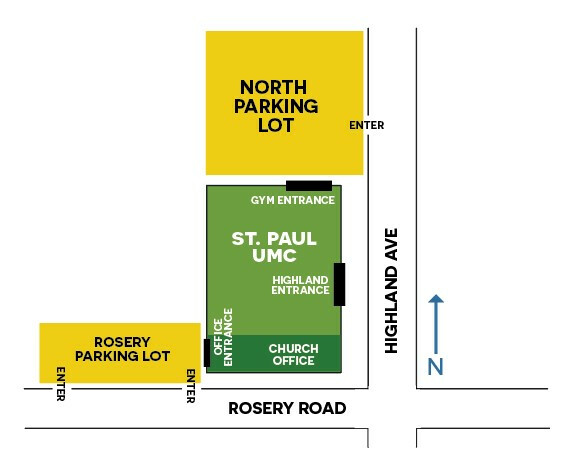 PHONE
727-584-8165
FAX
727-581-3479
EMAIL
OFFICE HOURS
9 AM - 4 PM
Monday - Thursday
EMERGENCY EMAIL
Use this email for emergencies only (deaths, health emergencies, etc.) to reach us outside of office hours. Financial requests, solicitations and other non-emergency requests will be ignored.
our Staff
Click here for our staff directory and contact information.
FORMS AND REGISTRATIONS
Click here if you're looking for a sign-up or registration form.
Follow Us on Social Media