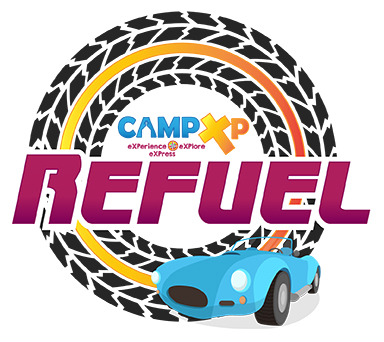 Camp XP: Where Kids eXPerience, eXPlore and eXPress Faith!
Join us this summer!
The purpose of CampXP is for kids to explore and experience faith, friends and fun all summer. This summer we will explore message of faith and enjoy fun activities, field trips, and more. This year's theme is Refuel, where kids discover how to race toward God.
Keep running the race that is set before you with endurance. - Hebrews 12:1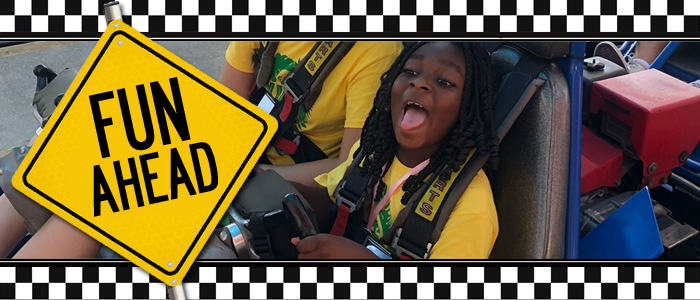 Ages
K-5th grade
(based on grade completed in 2020-2021 school year)
Time
7:00 a.m. - 6:00 p.m.
FEES
One-Time, Non-Refundable Registration Fee: $50 for each child
Late Payments Fee: $20
Weekly Tuition cost
Camp Hours
(9 a.m. – 4 p.m.)
$115/week

Wrap Care
(7 - 9 a.m. and 4 – 6 p.m.)
$20/week
Choose the weeks your child can attend and pay for only those weeks.
Weekly fee due the Wednesday before each week of attendance
Pay with check, cash, or online by credit card

Camp activities are both indoors and outside so your child has the opportunity to play and cool off in the air-conditioning!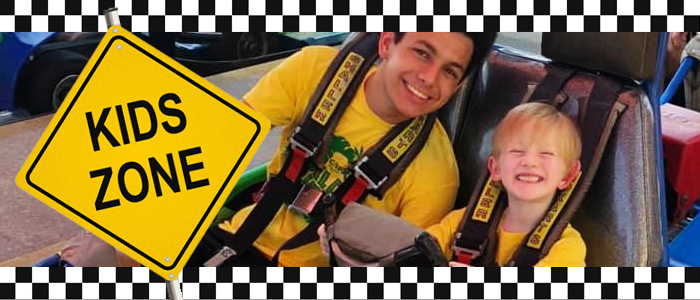 Weekly cost includes:
Lunch
Snacks
Field trips Off Campus and Special Events and Guests on Campus
Camp Activities and Games
Arts and Crafts
Sports
Water activities
Visits to local parks and recreation pools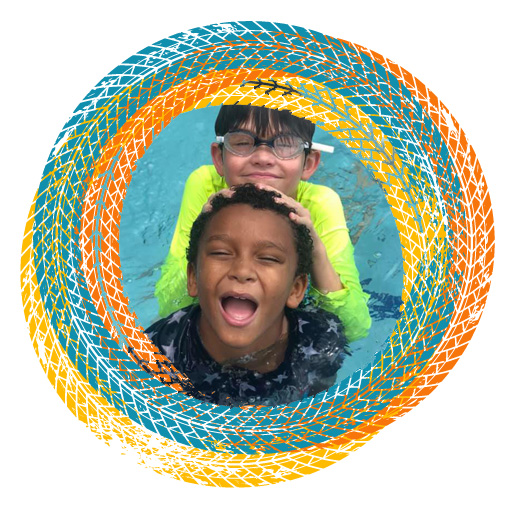 Dates
Camp is open Monday-Friday from June 14-August 6.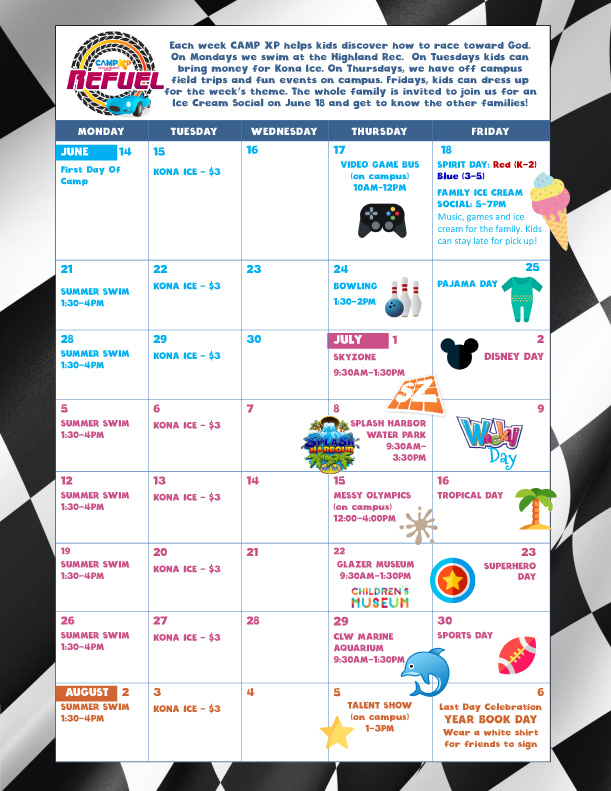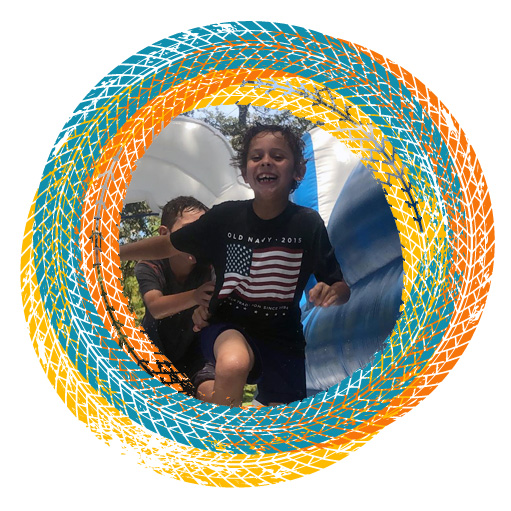 UPDATED SAFETY GUIDELINES
We have been working hard to ensure that camp will run smoothly and safely. See based guidelines below.
You can download a more complete FAQ here.
Campers will have fun in small groups to minimize exposure.
During check-in and out, Camp Staff will receive your camper from the car after taking temperatures.
Masks will be optional while we are on campus. Masks will be required on offsite field trips.
Kids' classrooms, restrooms and touch points will be disinfected throughout the day
All kids' locations will be deep cleaned weekly
Games and activities will be adapted to maintain CDC safety guidelines.
We will continue to monitor conditions and CDC recommendations and update guidelines as necessary.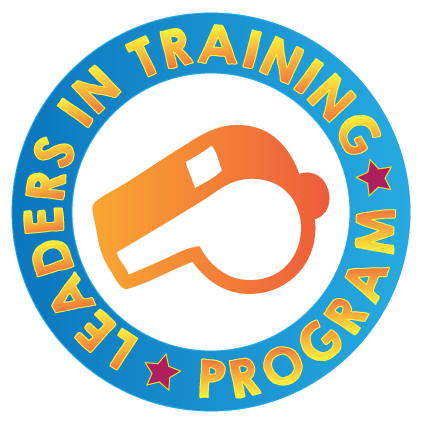 Leaders in Training
This year St Paul's Camp XP will begin a new program called Leader In Training Program. The LIT program prepares teens ages 12-15 years to become future leaders by developing self-esteem, peer relations, interpersonal skills, and leadership techniques. The program is for those interested in gaining experience working with children and possibly looking forward to camp employment opportunities in the future.