GROWINg IN FAITH & HAVING FUN
Young adults (ages 18-30) are invited to meet on the first Sunday of each month.
Join us at the Clearwater Campus - 2039 Druid Road at 7 PM for worship, Bible study and time to hang out together. We meet from about 7-9 PM.
We also meet off campus once a month for fun events like dinner, bowling, etc.
Young Adult Christmas Party
Join us at the Zimmerman's on Saturday, December 16 for a Christmas Party! We'll meet at 4 PM to make pizzas and have fun hanging out together! Contact Alison Van Duyne at for the address.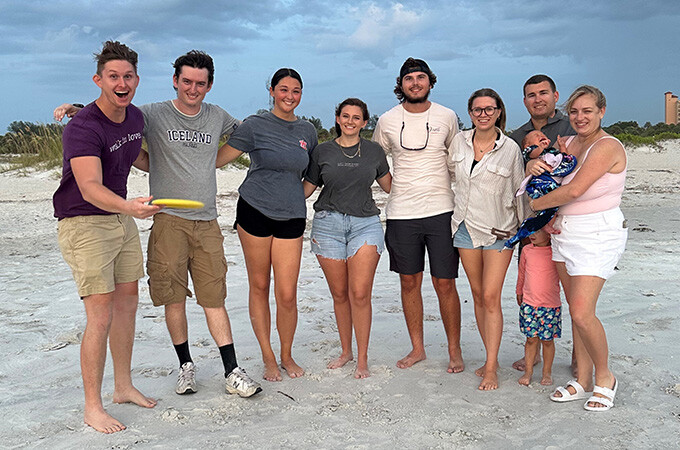 Off campus event dates vary, so contact Alison Van Duyne if you're interested in joining us.