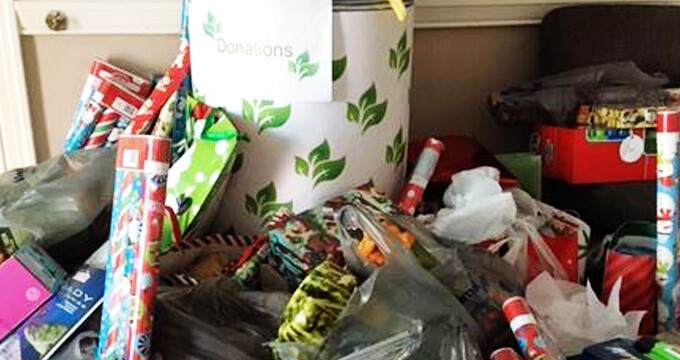 Christmas FOR Pinellas Provides Toys for 480 Children
Thank you so much to everyone who gave gifts to the Christmas FOR Pinellas event. This year we were able to distribute toys to 480 children in our community! You made it possible with your generosity!
A big thank you to all our volunteers who helped set up toys, sign in families, distribute the toys, and share lots of Christmas joy and smiles.
The United Methodist Women donated $1,000 worth of toys and gift cards (140 toys and 35 gift cards) to help make Christmas special for kids in our community!
In addition to toys we were able to give bags of food to each family thanks to Save-a-Lot and Wal-mart. We are grateful to both these stores for giving back to the community through Open Arms!