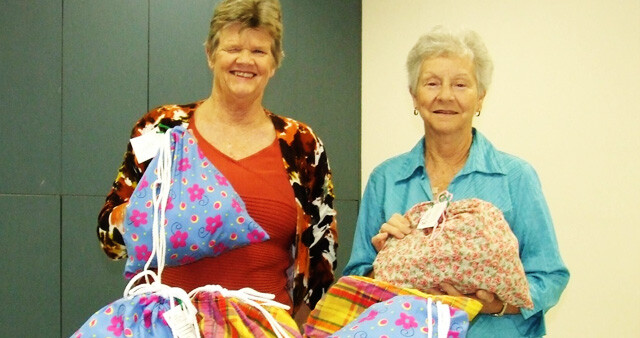 Donate to Nursing Home Project
This year the United Methodist Women are collecting personal care items to donate to residents in nursing homes and assisted living facilities in our community. If you would like to donate items for residents, you can drop donations off in the box by the lobby exit marked United Methodist Women.
We are currently collecting the following items for both men and women:
You can drop off donations in the lobby on Sundays.