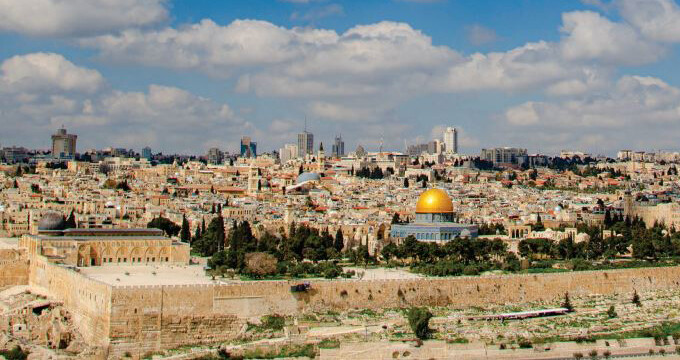 Holy Land Trip - Feb. 2022
Patti and I want to invite our St. Paul family and friends to join us an upcoming pilgrimage to the Holy Land in 2022. We will explore the places that shaped our faith and walk in the steps of Jesus. The trip will have many exciting sites for us to see. Just think of the experiences we will share together like:
Worshipping in a boat on the Sea of Galilee
Praying in the Upper Room
Having communion at the garden tomb
Meditating at the site where Jesus was crucified
These events will bind us even more deeply together as the family of God. For all of us, it will unleash the power of the Holy Spirit in our lives.
Pastor Bob
---
Please note that the trip has been moved from 2021 to Feb. 1, 2022. An updated brochure and registration sites are coming soon. Prices remain the same.