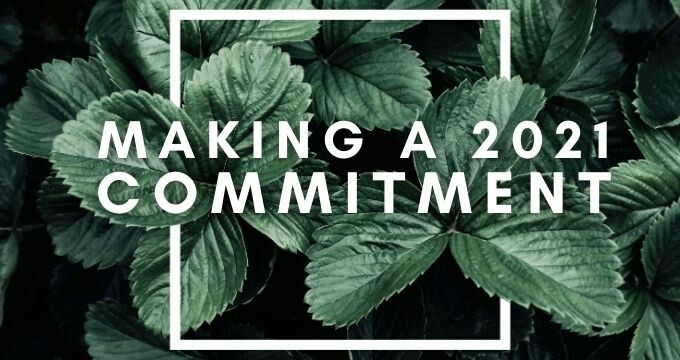 Making a 2021 Commitment
Your faithful prayers and generous contributions have allowed your church to continue to offer the love, grace and peace of Jesus Christ to a world currently finding itself in fearful and uncertain times. Click here to view some of the many ways you have helped impact our local community and beyond, in the name of Jesus. As we look toward 2021, please pray over your contribution in the coming year and how you will partner with God in the work he is doing at St. Paul. You may complete the giving card you receive in the mail and return it to the church office, or you can make your commitment online using the form below or through the St. Paul app. We know that many have been impacted financially this year, and whether you are able to give in abundance or sacrificially, our prayer is that we all pledge something so we have 100% participation. You have an important role in our church, and we are so grateful for you!
We will dedicate the commitment cards during worship in December, so please make your pledge by Thanksgiving, November 26. Thank you for your gifts and for your commitment to St. Paul and the work we're doing for God's kingdom!