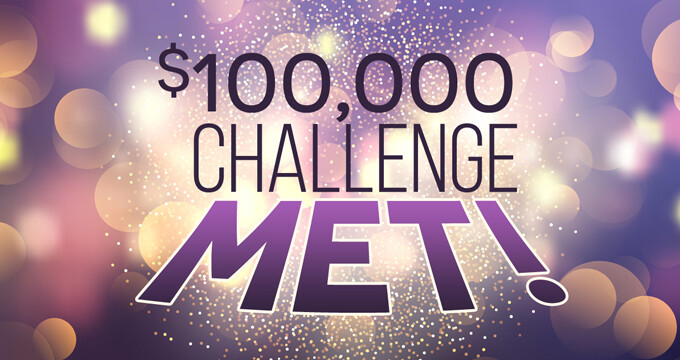 Matching Gift for Debt Reduction
As many of you know, we've been working to reduce our debt by selling the corner lot and the parsonage. The more we reduce our debt, the more resources we can put toward ministry. And the better our church will be positioned financially for the future. Now, thanks to an anonymous donor, we have a chance to reduce our debt even more.
A member of St. Paul has agreed to match the congregation's gifts up to $100,000 for the purpose of debt reduction!
This anonymous donor is making a sacrificial gift, above and beyond their pledge, so that every dollar we give toward debt reduction up to $100K will be doubled. This is an opportunity we can't waste! Because of this generous gift, we have a chance to make a big difference for our church and its future right now. Gifts will be matched through the next couple months, so if you want to double your impact, don't wait!
PROGRESS SO FAR
We have now exceeded the match by about $5,000!!!!
If you want to give to reduce our debt, you still can. Imagine what we will be able to do in ministry when we are completely debt free. God's got big plans for us, so let's dream big, and give big!
make a gift toward debt reduction
If you want to make a gift toward debt reduction to continue to help us toward our goal of being debt free, put "debt reduction" on your check or giving envelope so we know how to use your gift.
You can also make your gift online. Be sure to choose "Giving-Debt Reduction" from the drop down.