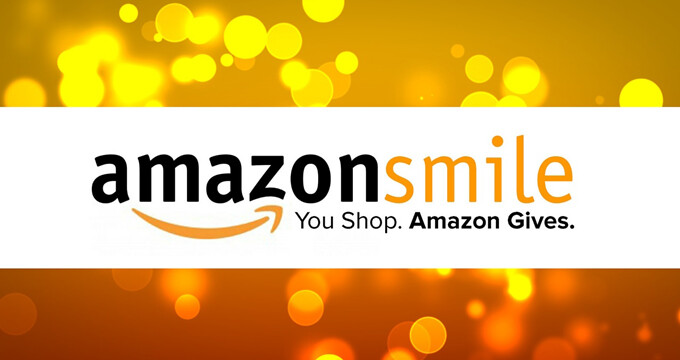 Shop on Amazon - Give to St. Paul!
If you shop with Amazon, you can use AmazonSmile to donate 0.5% of your purchase price to St. Paul! Just use https://smile.amazon.com or the Amazon app to make your purchases and choose St. Paul United Methodist Church as your charity. It's the same Amazon you know, the same Amazon account, cart and pricing - the only difference is the AmazonSmile Foundation will automatically make a donation to St. Paul when you shop!
Note: Amazon Smile is now available on the amazon app in addition to the website. Go the "Settings" section of the app and choose Amazon Smile then select your charity.
Use the link below to choose St. Paul as your charity. You can also do a search for St. Paul United Methodist Church under organizations. There is more than one St. Paul UMC listed so be sure to pick the one in Largo!
Give to St. Paul Through Your Amazon Purchases