Student Ministry: Parents Vs. Students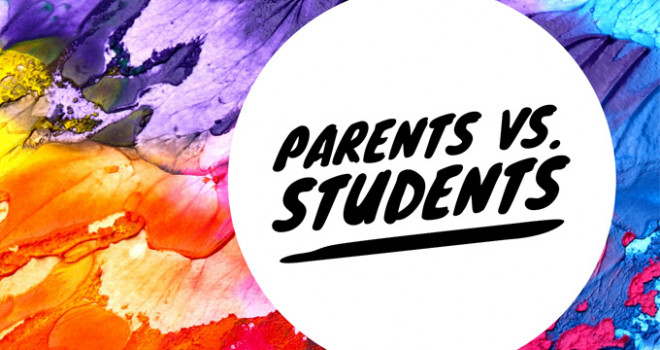 Sunday, September 22, 2019, 5:30 PM - 8:00 PM
All our families (parents, students, younger siblings, grandparents...) are invited to join us for our annual Parents vs. Students event! This super fun evening gives us all the chance to:
share a FREE meal together
play games
worship through song
hear about the exciting things happening in Student Ministry this year!
RECEIVE DINNER COUPONS
If you attend, you'll receive 2 coupons for free upcoming dinners for each of your students to use for Sunday night dinners (expiring by 12/31). If you RSVP by Sunday, September 15, you'll also receive 1 additional voucher.
HOW tO RSVP
Send a text to 727-430-2360