Heralds of Harmony Concert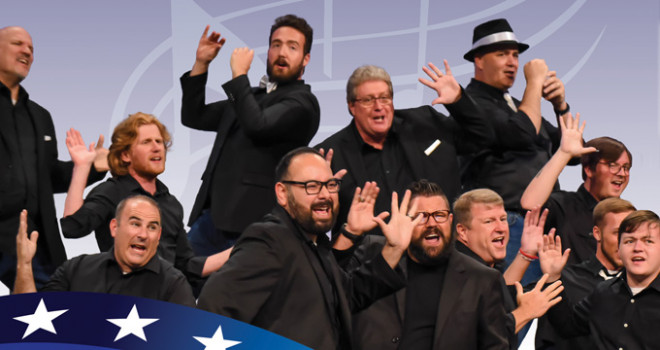 Sunday, November 10, 2019, 3:00 PM - 5:00 PM
Tampa Bay's Heralds of Harmony men's a cappella chorus will appear live in concert under the direction of the award-winning Tony De Rosa on Sunday, November 10 at 3:00 p.m. The Heralds of Harmony are a nationally acclaimed chorus. Their concert, "Let Freedom Ring!" will include patriotic music and favorites of the chorus. Doors open at 2:30 p.m. Concert begins at 3 p.m.
All proceeds will be used to fund the ministries and missions of St. Paul United Methodist Church.
Tickets
Tickets are $20 and are available in the Connection Center or at the door. Online ticket sales are no longer available, but you can get your tickets at the door.