Women's Prayer Breakfast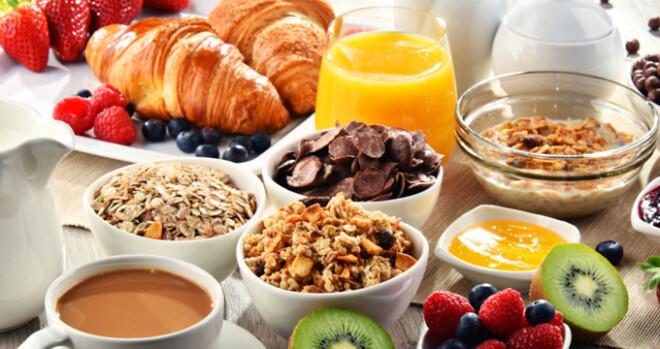 Saturday, February 29, 2020, 9:00 AM - 12:00 PM
Women's Prayer Breakfast
CLEC - Fellowship Hall
Mark your calendar now and plan to join us for a delicious breakfast by Marguerite's Catering. Mission booths will offer books and merchandise, with ALL profits going to designated missions.
Guest Speaker
Guest speaker, Rachel Shockey, is the Executive Director of Development for Women in Apologetics (WIA) and is Chairwoman of the Board. She has a Master's in Christian Apologetics from Talbot School of Theology (Biola University), a B.A. in Contemporary Literary Studies and Communication from Warner University (Lake Wales, FL) and studied abroad at Oxford University in 2006. She is also a fine-art artist and has an engaging apologetics art exhibit which invites viewers to consider her reasons for belief in Christ. Rachel has been a guest on Ratio Christi's TV ministry, Truth Matters (ABN and NRBTV); Reasons to Believe's show, 28:19; and a guest on iWork4Him and Apologetics.com radio. She speaks on behalf of WIA across the U.S.
Her talk, "What Do We Do With Doubt?" will explore what doubt is and when we're prone to doubt God. By looking at the doubters in the Bible and how God handles them, her talk will help us to learn how to deal with doubt and how it can lead to a deeper faith.
Tickets: $12
Tickets will be sold on Sunday mornings in front of the sanctuary between worship times, and Tuesday and Wednesday mornings in the office from 10 a.m.–noon. Tickets can also be ordered by text 727-480-7961 or by e-mail. Last day to buy tickets is Sunday, February 23.