Worship at 9 a.m.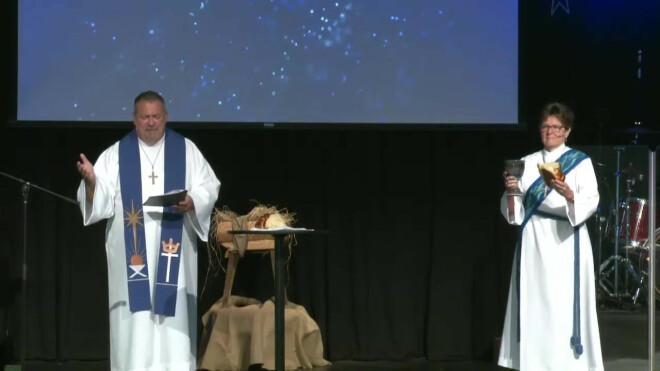 Every Sunday, 9:00 AM - 10:00 AM
At 9 AM join us for worship with hymns and piano.
In Person Worship
We are currently worshiping both in person in our Christian Life Enrichment Center on the northwest corner of Rosery and Highland. Use the RSVP link under the Worship menu to reserve your seat.
Livestream
To join our livestream you can click the button below.
The stream will begin about five minutes before worship at 9 and 11 AM. When you are on the livestream page, click the Play triangle to begin streaming.
Facebook Live
In addition to our regular worship livestream at 9 and 11 AM we've been streaming our Sunday worship on Facebook Live.
https://www.facebook.com/StPaulUMCLargo/live/
The link above has all our past live videos, but also shows upcoming live videos when we have something scheduled. When we go live the live video will play at the top of the page. Click on the video if you want to enter the chat.
If you are visiting on Sunday morning and you don't see the live video, you are probably early. Try reloading the page closer to worship time.