Summer in the Scriptures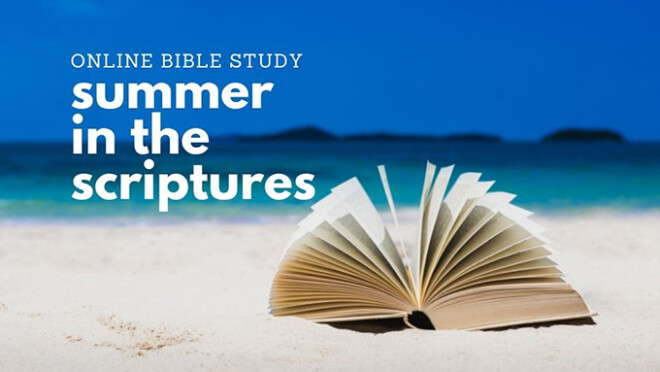 Thursday, June 02, 2022, 1:00 PM - 2:00 PM
Join Pastor Don this summer for an online Bible study and discussion. We'll meet on zoom on Thursdays at 1 PM this June and July. In June we'll study the Psalms, using the book: Sheltering with the Psalms. Click here to buy the book. In July we'll study the book of Proverbs.
Email us for the zoom link.
If you aren't able to join the study live, you can join our Facebook group St. Paul UMC to watch later.