Summer is HERE! Although this season looks completely different than it ever has, let's not miss the beauty in it and all that God has for us right now. Check out what's going on in Student Ministry while we're all doing life at home.
Connect with us on social media: Instagram - Facebook - Youtube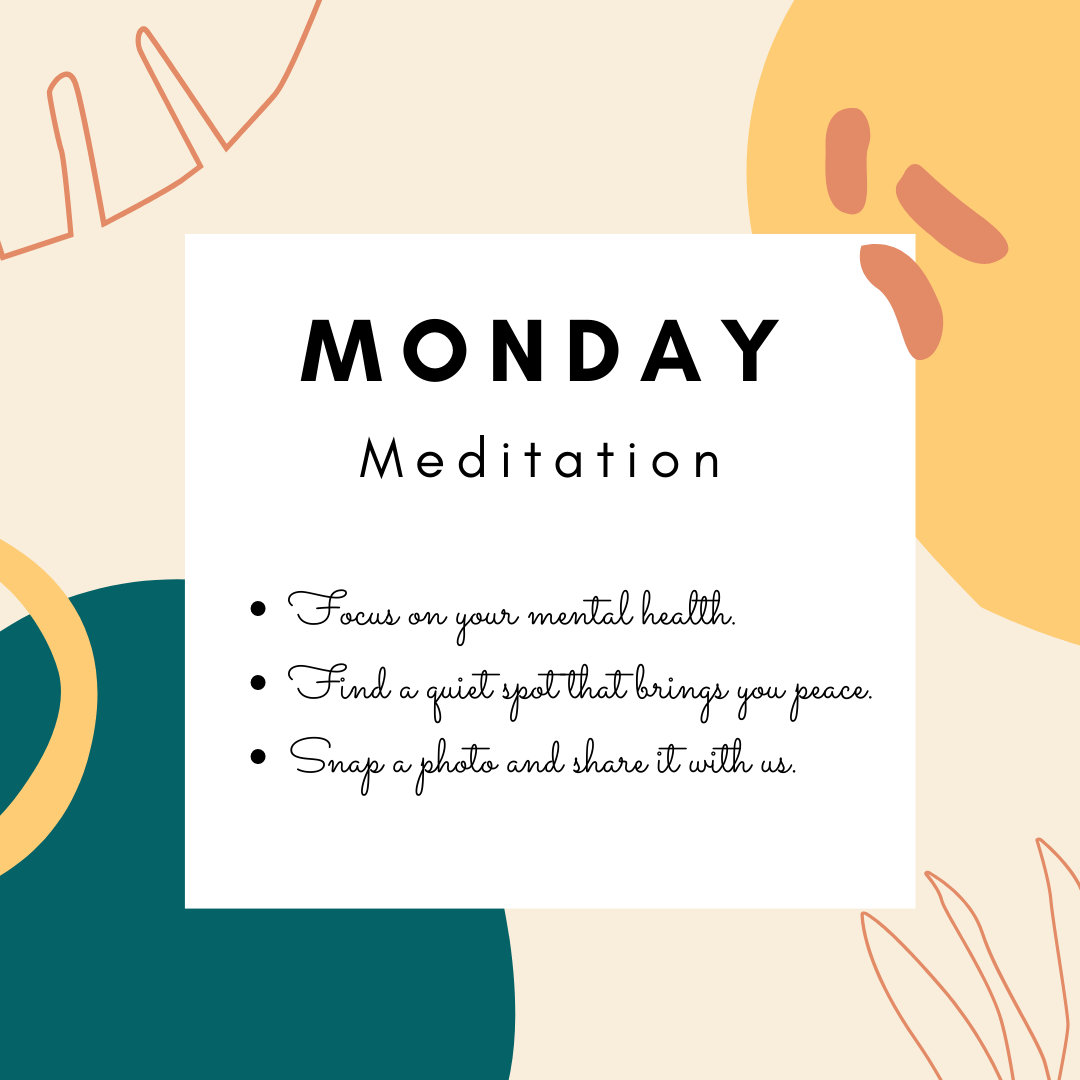 Monday Meditation
Focus on your mental health

Find a quiet spot that brings you peace

Snap a photo and share it with us
Check our IG for resources, quotes, and articles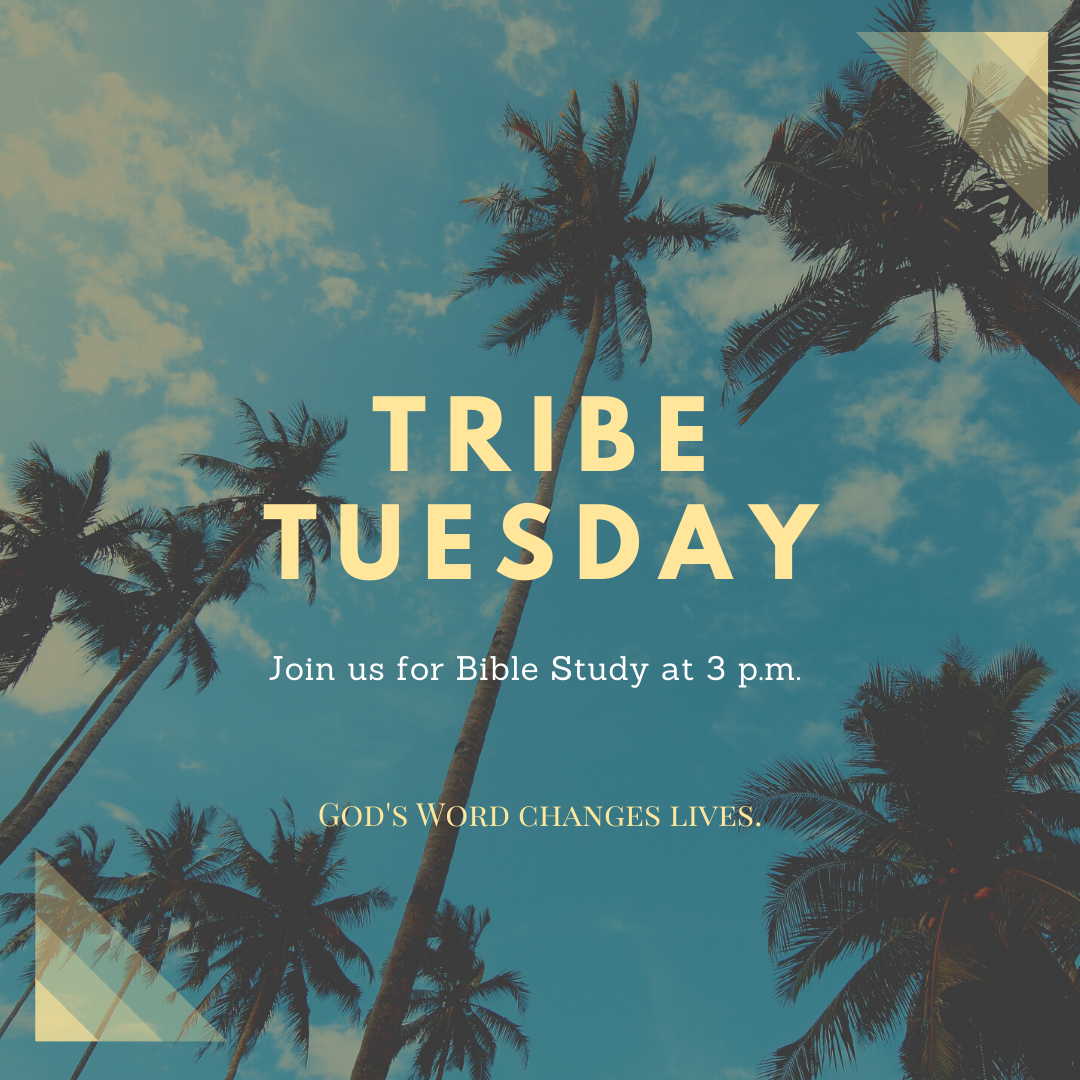 Tribe Tuesday
Join us for Bible study at 3 PM via Zoom. It'll be 30-45 minutes and will focus on what God's Word has for us daily. Contact Alison for the zoom ID.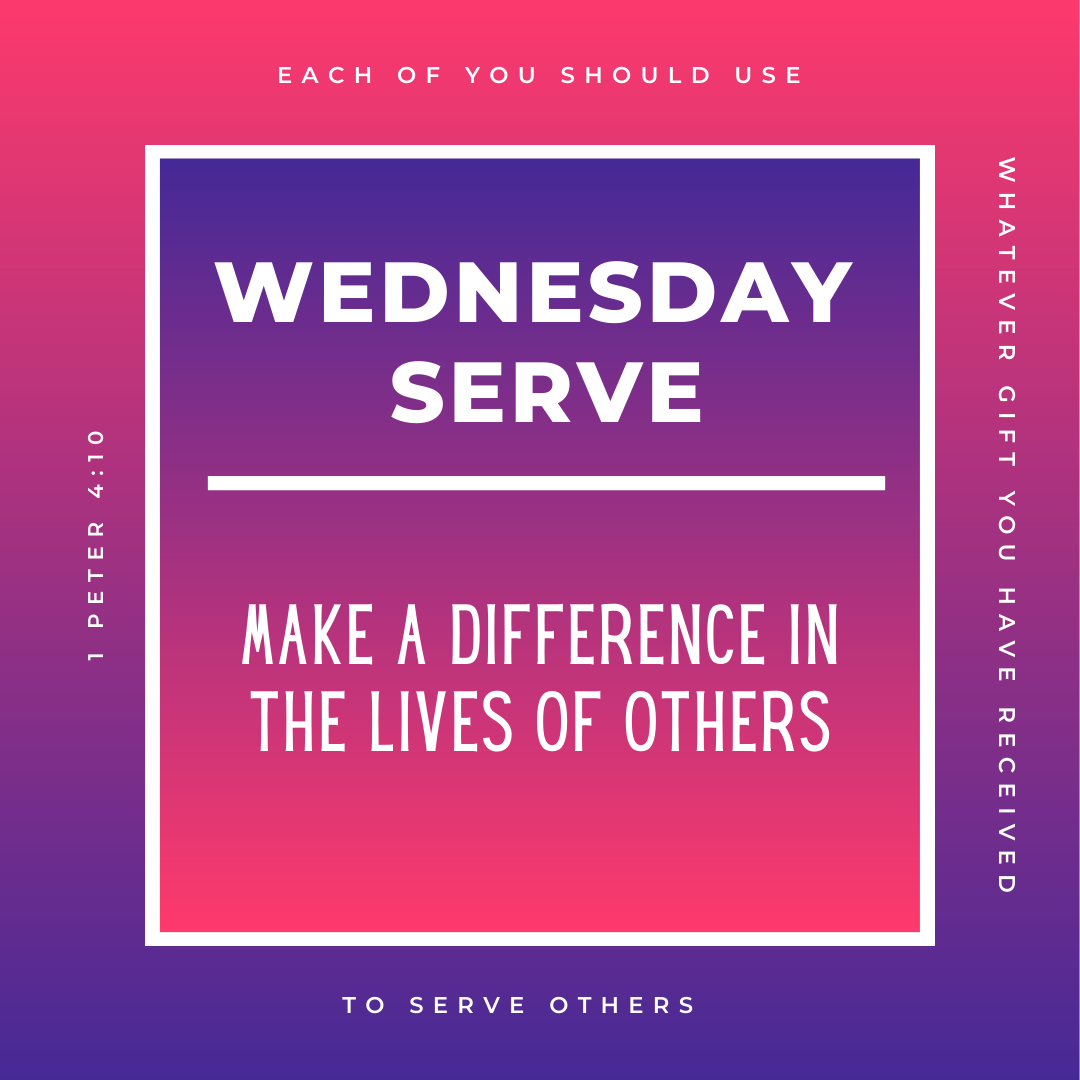 Wednesday Serve
Wednesday Serve encourages students to:
serve a family member or friend

OR find another way to serve like cleaning up a park or the beach, write letters to our emergency workers or healthcare professionals.

VolunteerFlorida.org needs

people to help distribute food at many of the various schools around the county/ (13+ only. Adult must also be present.)
If you're serving, take a photo and share it with us via email, text, or social media.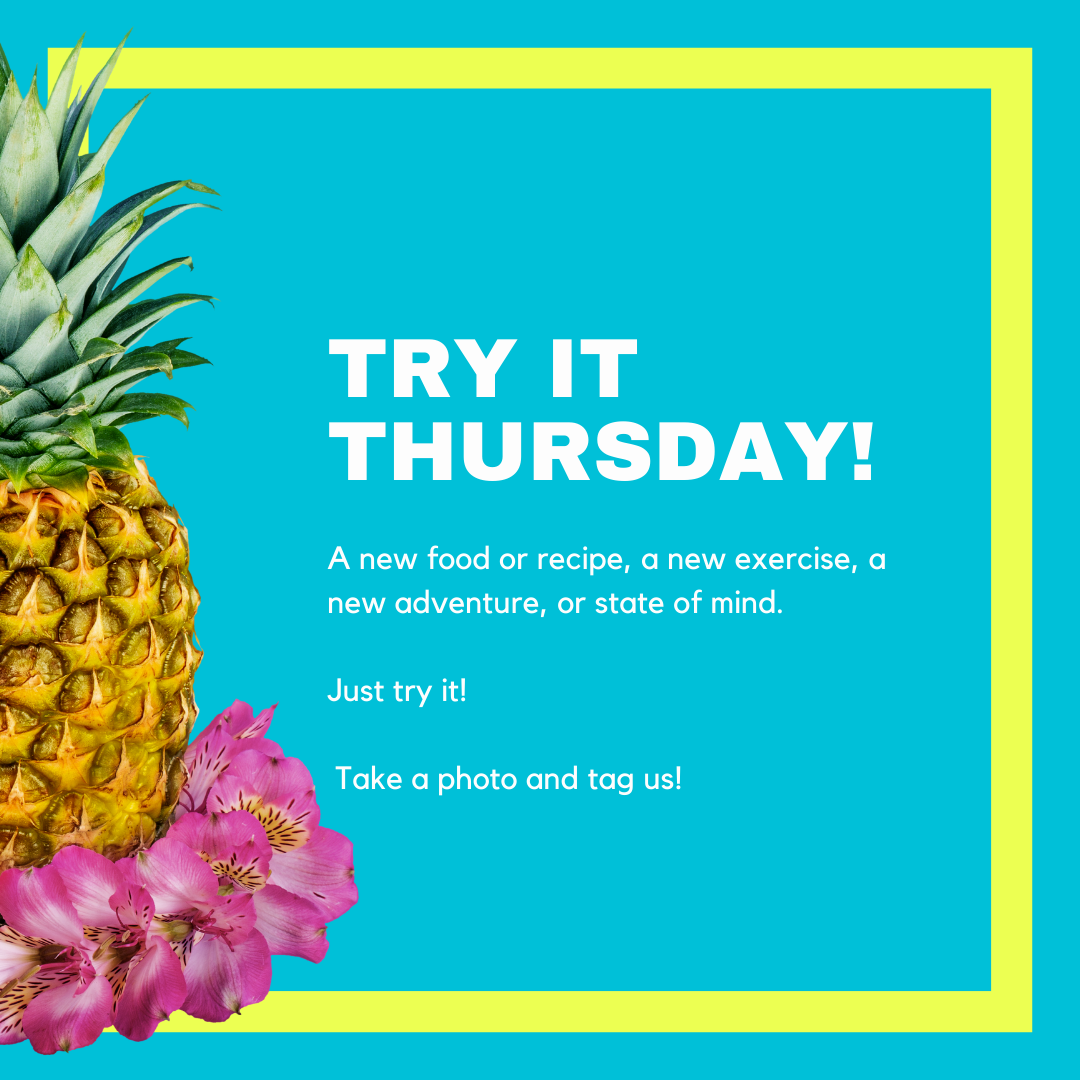 TRY IT THURSDAY
Try something new every Thursday! It can be a recipe, a new exercise or sport, a new adventure...
Take a photo of what you're trying today, and tag us.
SUNDAY
WORSHIP: Sunday worship continues during the summer as well. Worship with us at 6 PM on Instagram and Youtube.
SMALL GROUPS: Students are meeting in three small groups: 6-8th grade, 9th grade and 10-12th grades. Each group is meeting safely outside in different locations from 6:30 to 8 PM. If you would like to join in email Student Ministry Director, Alison Van Duyne, for info about where your group will meet.