This summer students are invited to serve with us each Tuesday from 9 AM to 2 PM. This is a great opportunity for community service hours!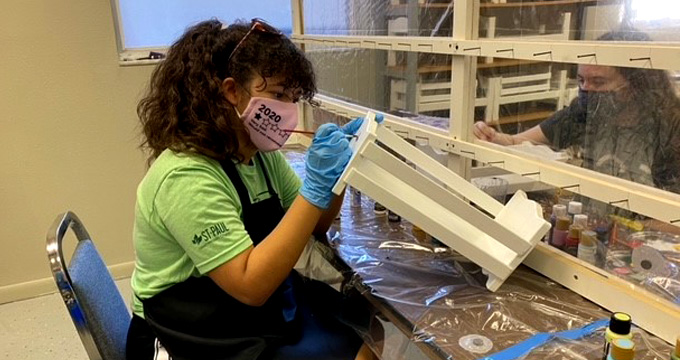 CARPENTER'S SHOP
We'll be helping out in the Carpenter's Shop with making and painting toys. These toys are given to children in traumatic situations by first responders and others who work with children in our community. They are also distributed by aid organizations like Metropolitan Ministries. They bring comfort and joy to kids when it is most needed.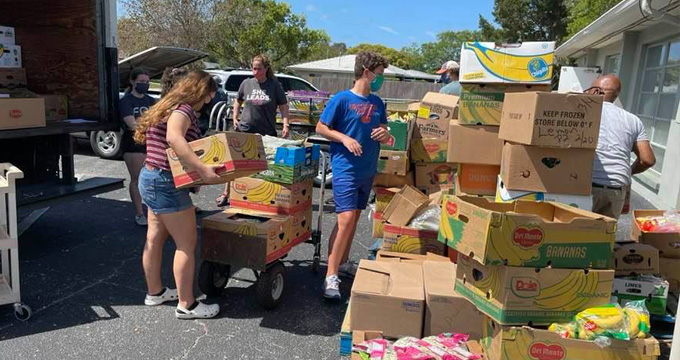 OPEN ARMS MINISTRY
We'll also be helping at Open Arms Ministry, which supplies thousands of families with food every month. Open Arms also has an impact beyond our one location by acting as a distribution center where other churches and food pantries we've partnered with receive food to give away through their own ministries.
HOW TO JOIN US
We'll be meeting at the Druid Campus (2039 Druid Rd) every Tuesday this summer, except for the weeks when we are on a trip. Students can come and go as their schedule allows and should plan to bring a lunch.
If your student wishes to join us, please complete the release form linked below and be sure to check Student Ministry AND Carpenter's Shop.