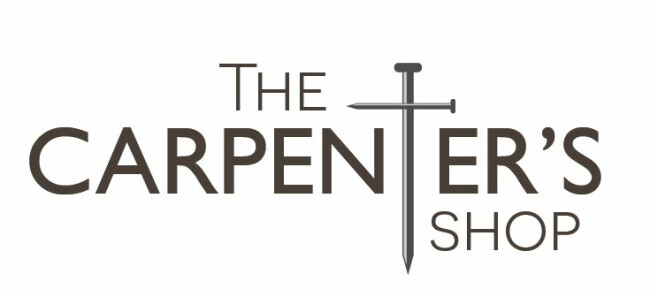 The Carpenter's Shop Ministry makes wooden toys that are distributed by first responders to children in domestic violence situations or who are suffering from other traumatic experiences. In addition to woodworkers this ministry needs people to paint toys, trace patterns, and more. There are jobs for all skill levels and all ages.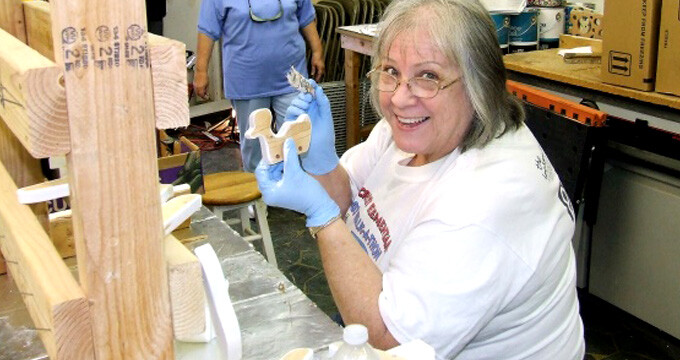 SERVE
If you would like to serve in this ministry, the work is done in The Carpenter's Shop at our Druid Campus Location 2039 Druid Rd (near Clearwater High School.) The ministry meets on Tuesdays, Wednesdays and Thursdays from 9 a.m. to noon.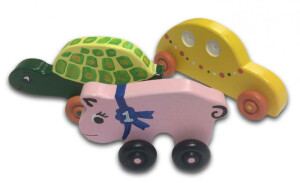 DONATE
If you would like to donate to the The Carpenter's Shop, you can make an online donation. Please use the "Other Payments" section and specify "Toy Making Ministry."
Student Volunteers
Students who would like to serve in The Carpenter's Shop must have their parents fill out our Parental Consent and Medical Release Form.