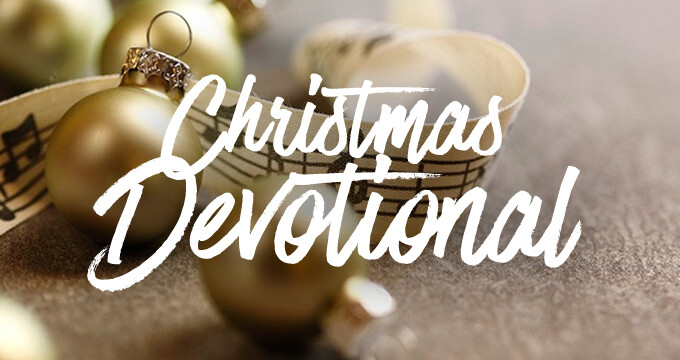 Daily Christmas Devotional
During the season of Advent we're providing a daily email devotional based around the hymns and songs of the Christmas season. Each day's devotion includes a song, a scripture, and a thought to help us keep our focus on God and the miracle of Jesus during this busy time of year. The devotional will also be available each day on our St. Paul app.
Sign up to receive the email by using the button below.
We will also provide a weekly version of the devotional here on this website as a PDF and a paper copy in the Connection Center each Sunday.
*
Christmas Devotional: Dec. 1-7, 2019 - Download PDF