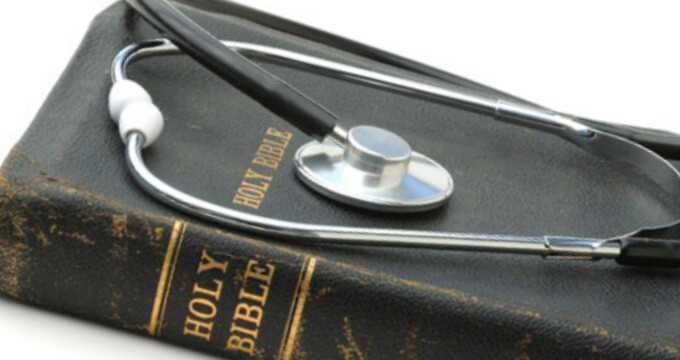 Faith Community Nurses Wanted
Faith Community Nursing Team
Are you interested in helping to promote safety, health, & wellness for our church? Would you like to know more about combining that focus with the intentional care of the Spirit? We are looking for interested nurses to join our Faith Community Nursing Team.
Nurses will be provided with free CEU training, materials, resources, mentors, and liability coverage to learn about developing the optimum level of whole person health- body, mind, & spirit- of our members (congregates, church families, parishioners).
If you are a nurse who is interested in being part of this team, fill out the Connect Card on Sunday or send us an email.