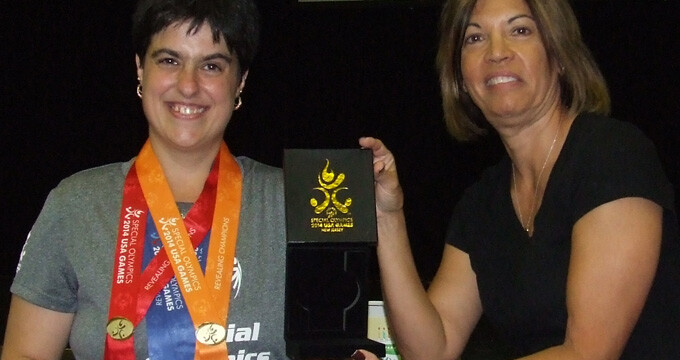 Handi Needs Special Olympics Coach
Handicapable Ministry is looking for a volunteer to be our Special Olympics Coach. State requirements to serve as a volunteer Special Olympics Coach include:
Complete a Class A Volunteer form and submit it to Special Olympics, along with a copy of one's driver's license.
Complete a Protective Behavior Course as well as a short Concussion Course which is done online. This is good for 3 years.
Make sure all athletes' medical forms are up to date.
Schedule practices.
Become certified in bowling and track and field in order to take the athletes to State Games. Certification is good for 3 years.
Attend a coaches meeting once a year in August.
If you believe God is nudging you to find out more about serving in this capacity please reach out to Maria Sauter (727-418-0141) or Horton Townes (727-584-8165 Ext. 206) for more information.