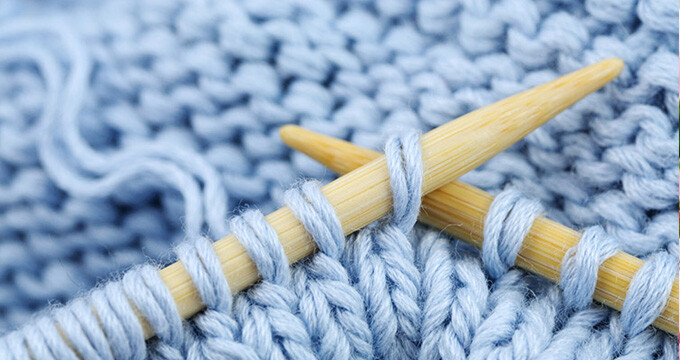 Prayer Shawl Adding Bible Study
Prayer Shawl is adding a Bible study on the second and fourth Thursdays starting this January. Studies will be informal - no homework required! Attendees are welcome to bring their projects and work on them during the study, or just focus on the teaching.
Continue to join them on the first and third Thursday of each month to work on prayers shawls and other crochet and knitting projects. Prayer Shawl will also continue to hold a pot luck on fifth Thursdays.
Weekly meetings will continue to be held on Thursdays at 4:30 p.m. in room 212 (Arts and Crafts).