Join us for new classes this winter on Wednesday nights at 6:00 PM. New classes start on Wednesday, November 10. They will be available to attend in person and also online. If you plan to attend, fill out the form at the bottom of the page to register.
The Women of Christmas
Women's Study Led by Patti Martin. Hybrid class: Online and in person. Cost: $15
A sacred season is about to unfold for three women whose hearts belong to God: Elizabeth, Mary and Anna. Following in their footsteps, you too can prepare for the Savior to enter your heart, your mind and your life in a vibrant, new way this Christmas season. Join Patti Martin for this study written by women's author, Liz Curtis Higgs. Class is 4 weeks and book cost is $15.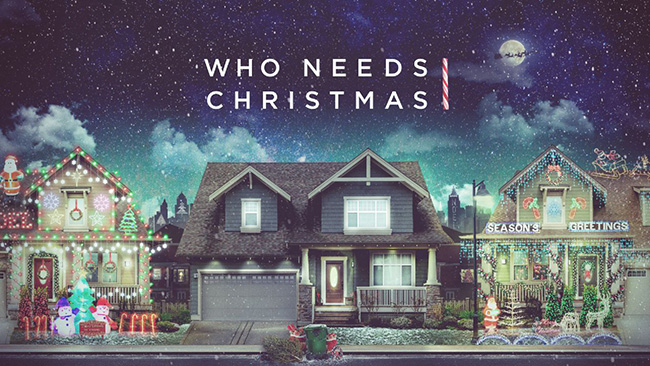 Who Needs Christmas
Study Led by Pastor Bob Martin. Hybrid class: Online and in person. Cost: $10
Rediscover the improbable story of Christmas. Four thousand years ago, God promised he would do something through the bloodline of Abraham. Two thousand years later, Jesus was born. And two thousand years after that, we're still talking about it.
Why?
The story of Jesus' birth was not what anyone expected: a baby . . . born in the armpit of the Mediterranean . . . to save us from sins that no one thought we needed saving from. This Christmas season, join Pastor Bob as he leads this Andy Stanley study. We'll unpack why the improbability of the Christmas story is what makes it so believable. No one could have or would have made it up!
Session Topics
The Story Behind the Story
The Author of Life
The Message of Christmas
Ready or Not . . . He Is Coming
Cost of $10 includes study book.